Baby Girl Swimwear
Swimming is a hugely important skill and the earlier you get them in the water, the better. Whether you are looking for a baby girl swimming costume for their first swimming session or need one for an upcoming holiday, our... Read more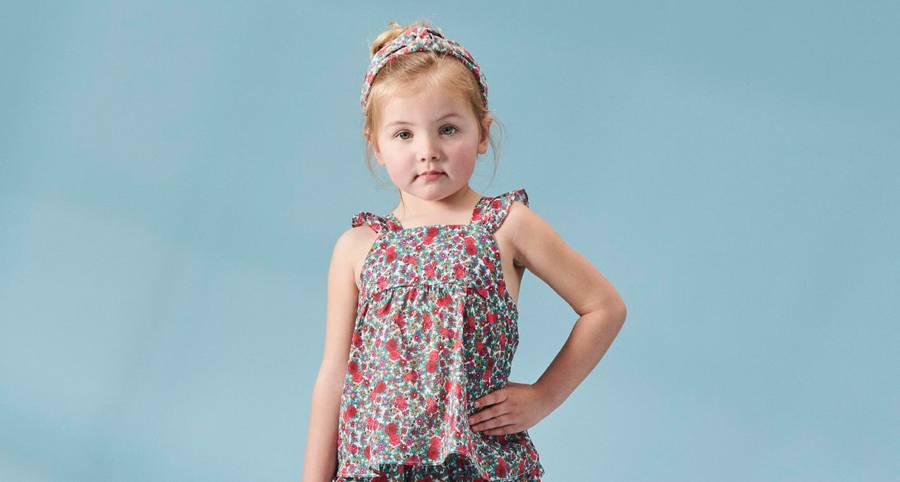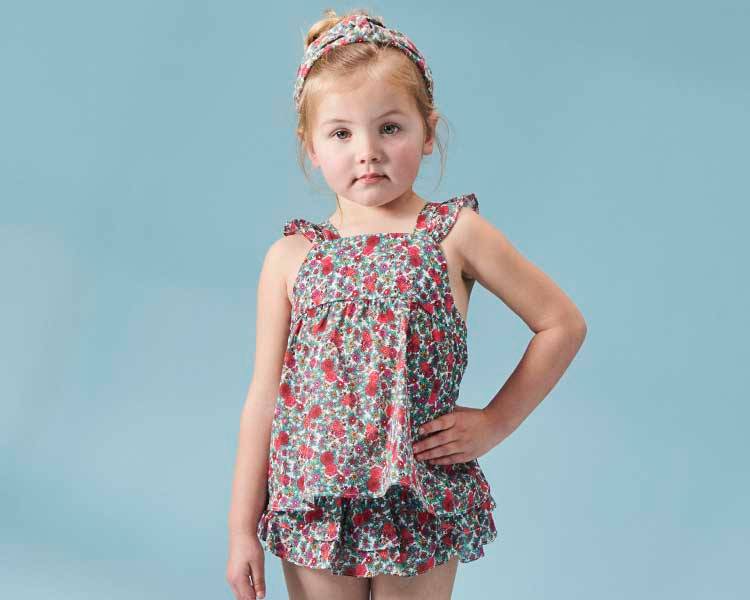 Baby Girl Swimwear
Swimming is a hugely important skill and the earlier you get them in the water, the better. Whether you are looking for a baby girl swimming costume for their first swimming session or need one for an upcoming holiday, our selection of baby swimwear will be the perfect addition to your baby's wardrobe.
Whether it's a comfortable baby girl's swimming costume, perfect for fun in the pool, or a cute two-piece bikini for the beach, your little mermaid will love our gorgeous range of baby girl swimwear. All our costumes are proudly made in Spain and feature pretty prints, frills and detailing that will help your little one love the water.
If you need to protect your little girl from the sun, then pop a cooling kaftan or a baby cardigan over her. If your water baby is toddling about, adorn their feet in a pair of sandals so they can explore their surroundings after their swim. La Coqueta's swimwear collection has something to offer for every little fashionista; whether it's for beach days, swimming with family or simply to enjoy playing in the back garden in a paddling pool.
At La Coqueta, we pride ourselves on creating timeless Spanish baby girls' clothes that both you and your baby will love. Our garments are made to be robust and timeless so you can pass them down to siblings, friends and other family members. All our clothing, including our swimwear, is made by small family businesses in Spain.
For more styling inspiration take a look at our latest styles.
We also have a full range of boy's swimwear.
Back to top
How You Wore It
Tag and follow @lacoquetakids to be featured