Toys With A Purpose: Interview with Lovevery Co-Founder and CEO Jessica Rolph.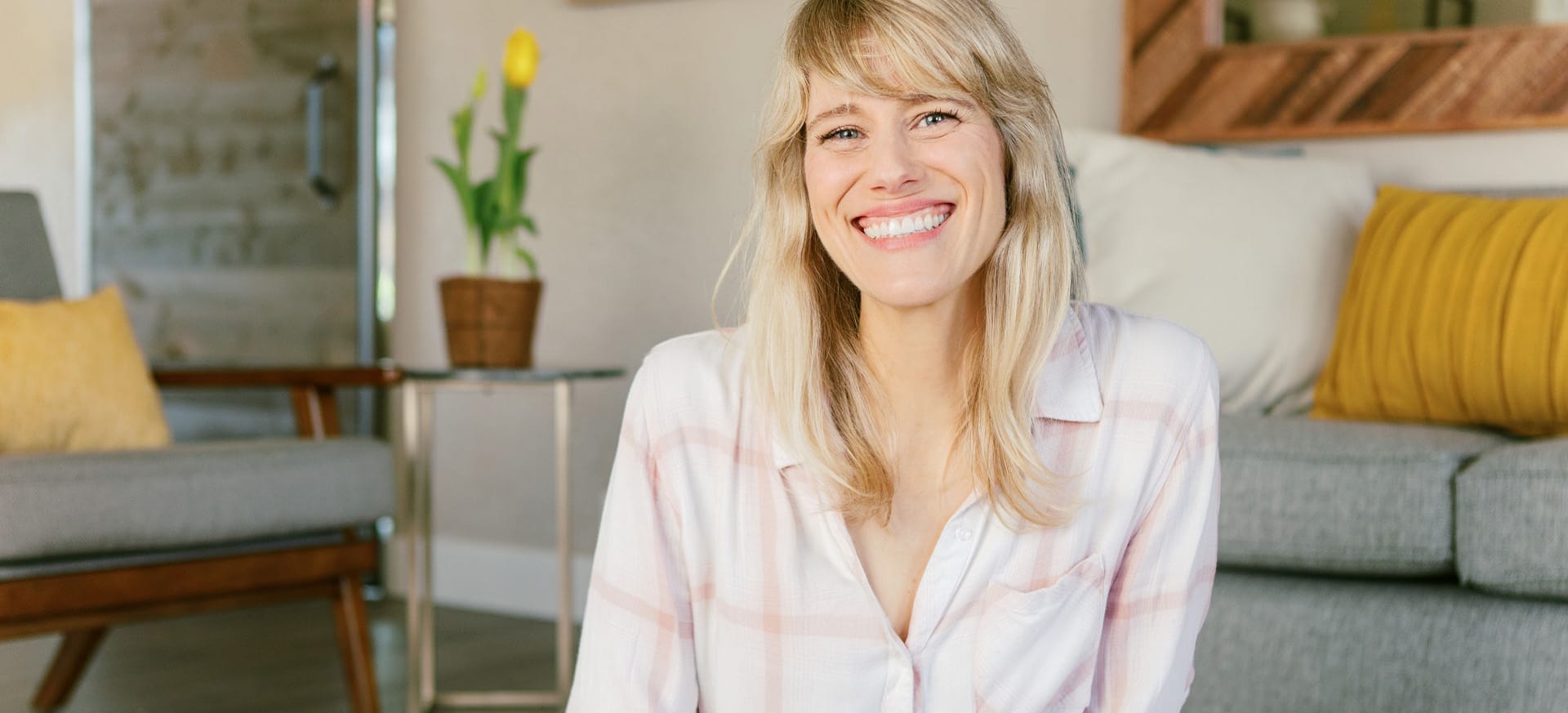 Hi Jessica! Tell us a bit about yourself.
Hello! I'm the co-founder & CEO of Lovevery. We are an early learning program sold by subscription, designed to support a child's brain development at every stage. Before Lovevery, I cofounded Happy Family, the top organic baby and toddler food brand in the U.S. My husband and I live in Boise, Idaho with our 3 children: Leland (12), Thacher (10), and Bea (8).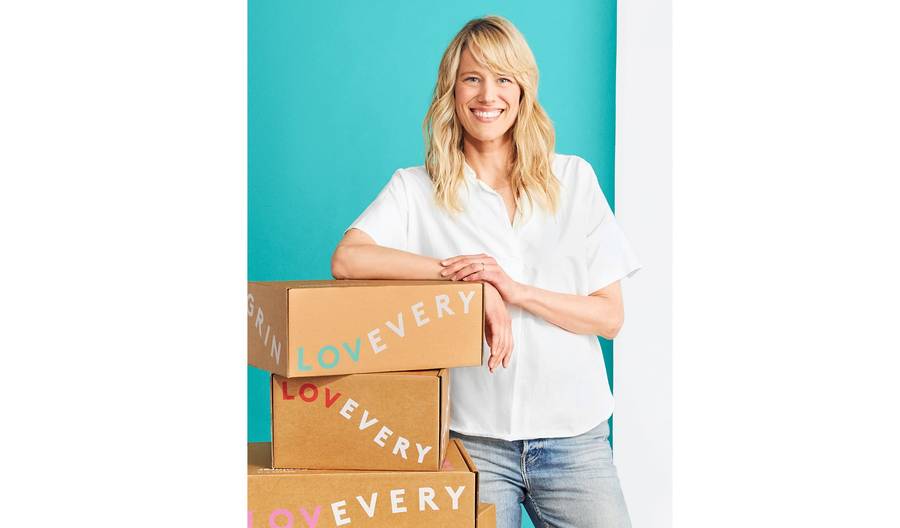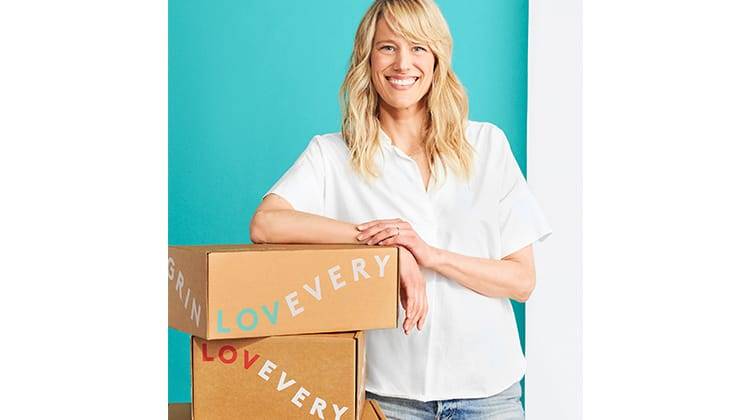 How did the idea for Lovevery come about?
One day when my oldest was a baby, I remember watching him play with one of those plastic toys with flashing lights. He pushed one button, and a purple cow popped out, music started playing, and the whole thing lit up. I found myself wondering, what is this toy supposed to do for his development? When I went looking for answers, I discovered an unpublished doctoral thesis by Dr William Stasso on infant brain development—nerdy, I know. It had all these ideas for activities I could do with my baby. We would go on "house tours" and find all the places with water, or turn all the lights on and off. My baby absolutely loved it, and it felt meaningful to me, too. I started tuning into what my baby really wanted to do. I watched him pull out and eat tissues from a tissue box and found myself wishing I could make one out of wood and fabric instead. He spent many happy minutes dropping a ball through a plastic tube my husband assembled from PVC pipe, and I thought, this should be clear, so my baby can see the ball dropping through. Imagine wanting something really important for your own children that aren't available, and you can't make it at home. At Lovevery, we design and manufacture those very things—to the most precise detail—for any and all families who want them.
What sets Lovevery apart from other Play Kit creators on the market?
Lovevery is not a toy company, we are a child development company. We work with experts across many disciplines to create playthings and books tailored specifically to each stage of development, from birth to age 5. We also provide information for parents, including a printed Play Guide, blog, podcast, and weekly development emails.
What is the driving ethos behind Lovevery, and what is the ultimate goal with the range for parents and children?
Ninety percent of the human brain is developed by age 5, so those early years are critical for building what Dr William Staso refers to as "rich brain architecture." Neuroscientists have long been aligned on the kind of environment that best supports cognitive development in early childhood, but that expertise wasn't reaching parents. Children's learning needs to evolve quickly—keeping up and knowing how to help is hard for parents. At Lovevery, we saw this as an opportunity to deliver an early learning program that creates meaningful development opportunities for children and supports parents at the same time. We all want what is best for our children. Our purpose at Lovevery is to eliminate the guesswork and overwhelm that can come with parenthood.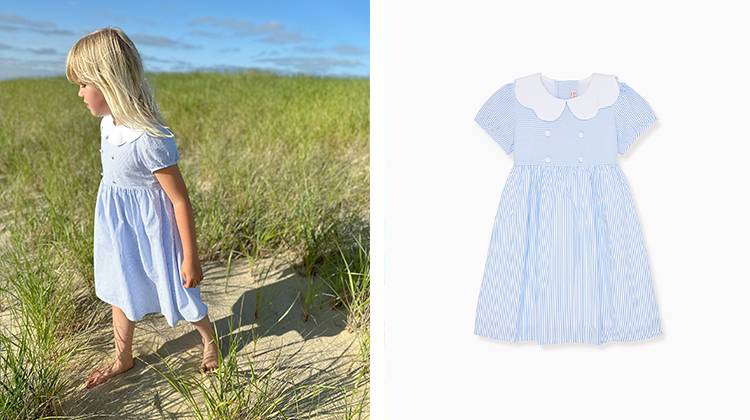 What does the future hold for Lovevery, are there any big projects in the pipeline this year?
We have just added the fifth year to our early learning program in the U.S. with Play Kits for 4-year-olds. The new Play Kits focus on executive function skills like planning, persistence, managing frustration and regulating emotions. In the U.K. and Europe, we will be rolling out our Book Bundles for Play Kit subscribers with additional books to support parents with some of the big moments in a child's early years, like going to the dentist, potty learning, or the challenge of sharing with a sibling. Earlier this year, we launched our Play Kits in Australia and are excited to continue expanding our offering in that market as well.
What has been the biggest 'pinch me' moment so far?
One time I was on a flight and the woman next to me asked if I minded if she pumped for her baby next to me in her seat. I said "Of course! I used to do that all the time." Then I told her that I had a child development company called Lovevery. She was so excited she had been a subscriber since her baby was born. She pulled out her phone and showed me all these adorable photos of her baby with Lovevery playthings and books. We talked for the rest of the flight; it was so fun.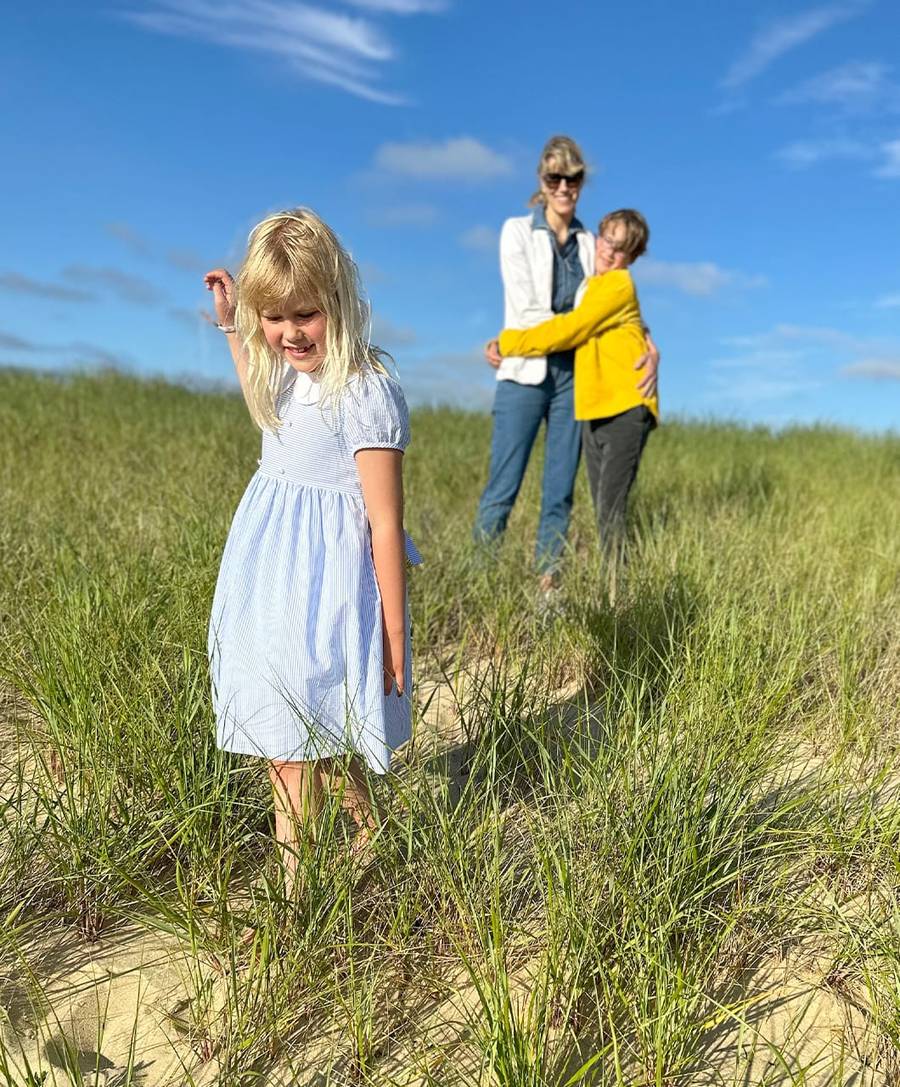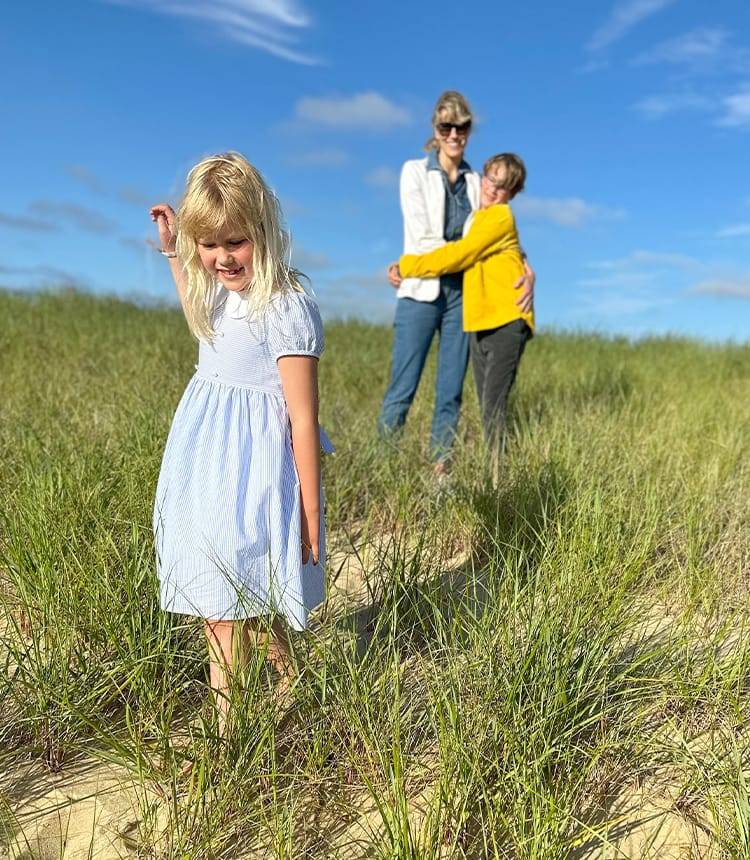 What advice would you give to another Founder, about beginning Series Funding? Are there any lessons learnt you wish you had known beforehand?
Fundraising is a massive hustle, and the best advice I have is to invest in the process and try to take the emotion out of it. With my first company, Happy Family, my co-founder and I raised $23 million from 186 individual investors over the course of 8 years. Our cap table didn't include any venture capital funds, and we had very low minimum investment amounts—$2,500 could buy a piece of our company. At Lovevery, my co-founder and I have followed a more traditional approach. We've raised $139M over the past 8 years, starting with seed, then Series A, B, and our latest C round. When you sum it all up like that, it sounds like "Poof" that's done!" But I can't tell you how many rejections we have gotten along the way. I've been fundraising on and off for the last 16 years. When you get a "no," it is so easy to believe someone else's view of you and your company and lose your motivation. The trick is to separate the emotion from the fact. And the fact is, the only way you can get to your dream is to get productive again. You have to reach out to that next person and keep improving your pitch. I might give myself a few hours or even a day to eat some chocolate and wallow a bit, but then I tell myself, " How I feel in this moment doesn't define me or my business. What's the next small step I can take?" I try to just get myself to do one little thing, then another after that, until I'm back in the flow. My co-founder at Lovevery is exceptionally good at running a disciplined fundraising process. Going back to someone who rejected you and saying, "It's been 6 months, would you like an update?" goes against human nature—your instinct is to protect yourself from further hurt and stay away. But investors like to know what they have missed out on and are usually still qualified to invest in a future round. We have had a lot of success (and also more "no's" 🙃) on the "would you like an update" every 6-month strategy.
Share this article
Share