From the tiniest mittens to the softest knitted sets, La Coqueta's baby and toddler collection is exquisitely crafted by artisans from the finest materials.
Discover luxuriously soft cashmere and cotton unisex silhouettes perfect for gifting. La Coqueta specialises in Spanish craftsmanship, envisioned for the everyday. A love letter to artisanal craft, discover signature design defined by age-old aesthetics in the timeless Toddler and Newborn collections.
Baby Boots
Pre Walker Shoes
First Walker Shoes
Newborn
Celebrate the birth of a new baby with our delightful collection of Spanish newborn clothes and baby gifts. From luxuriously soft baby blankets to adorable cashmere accessories and stylish Spanish newborn baby clothes, you'll find the perfect gift at La Coqueta. If you are looking for something gender-neutral, our unisex baby accessories include super cute booties, handsome bonnets and comforting blankets, which have been crafted with love from natural fibres such as cotton, merino wool and cashmere. Our Spanish newborn baby clothes are soft and gentle on baby's skin and can be easily machine washed.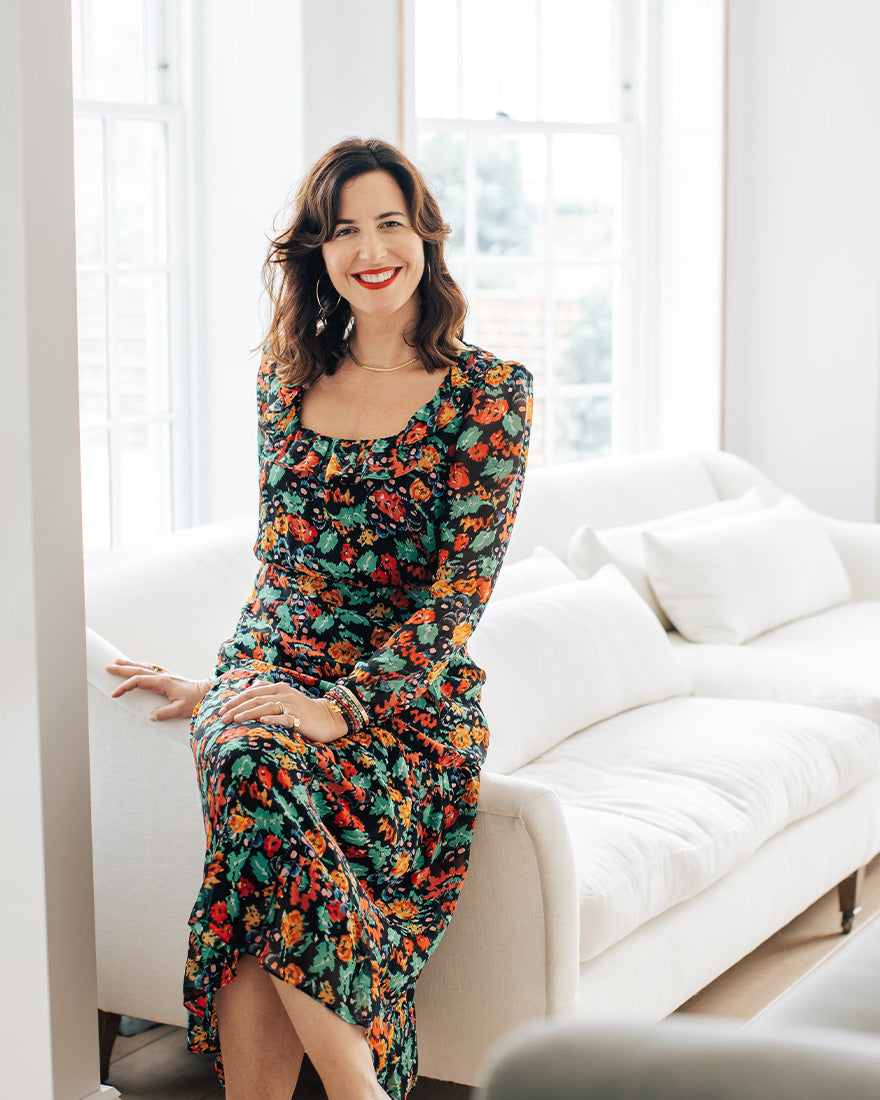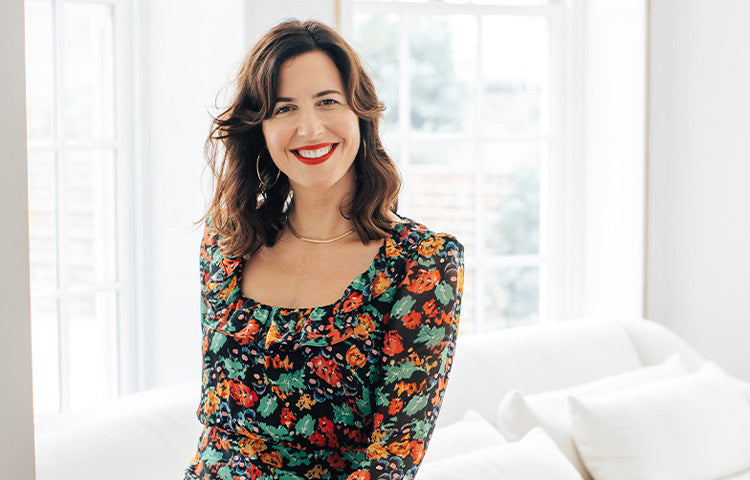 About The Brand
La Coqueta was established in 2013 by mother of five, Celia Muñoz. Known for refined silhouettes and distinctive style that amplify everyday aesthetics, each collection unites modern design with traditional style and is proudly made by artisans.
Read More
About The Brand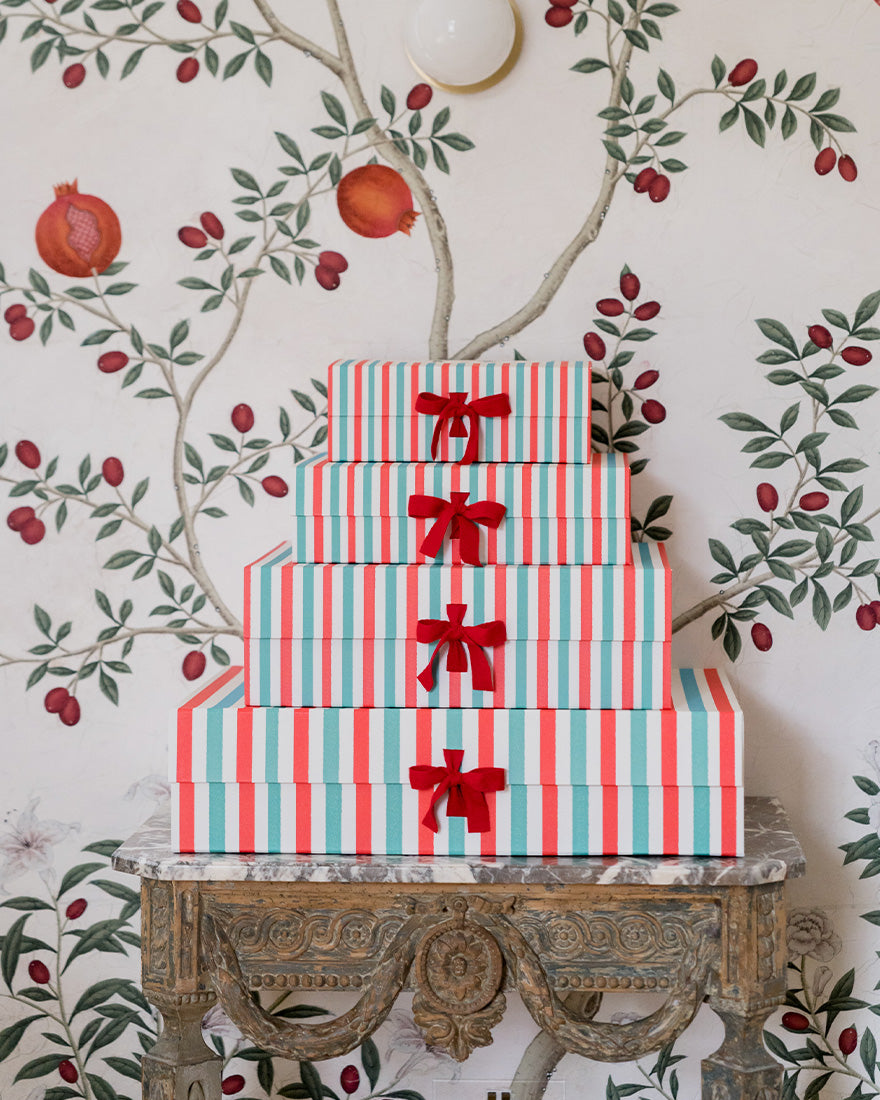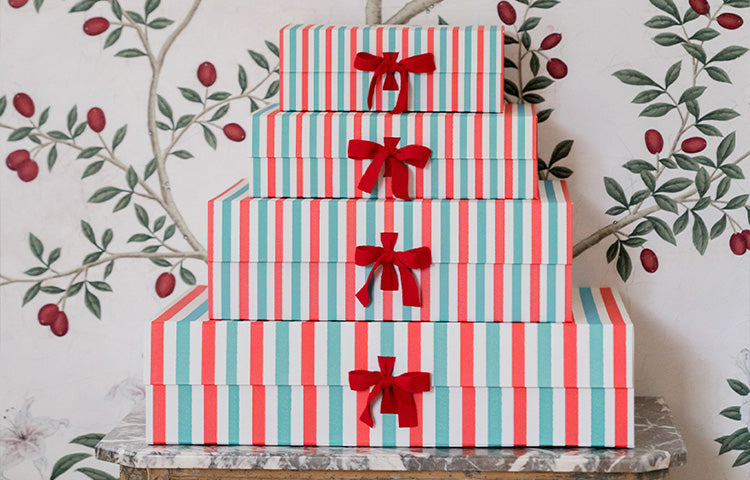 Namesake
The translation of 'La Coqueta' to English is well-groomed, relating to the Spanish culture of self-care and dress. The definition connects to every aspect of the La Coqueta experience, from the finish of clothing and hand-crafted accessories to the in-store experiences and careful packing of our orders.
Read More
Namesake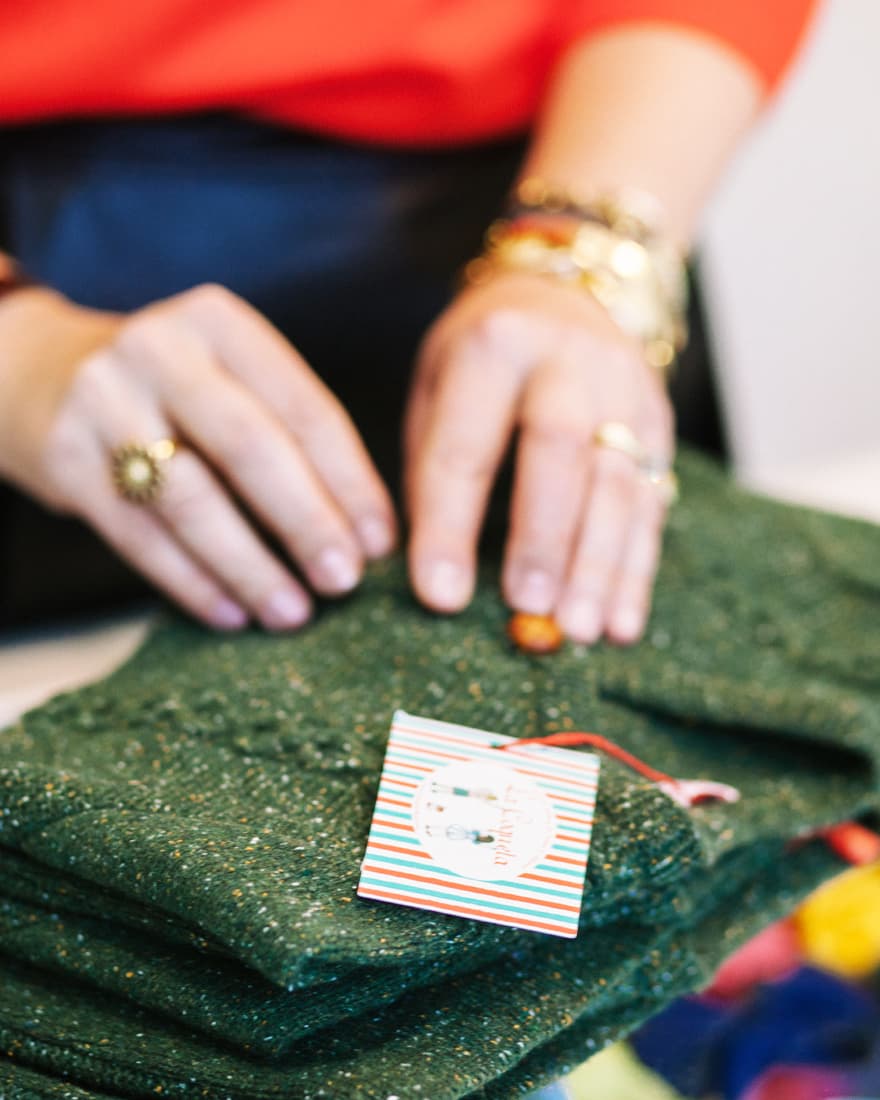 Raw Materials
Lose yourself in the art of dress with pure Merino wool, organic cotton and luxuriously soft cashmere, shown through elegant yet down-to-earth styles with a signature sentimental flair.
Read More
Raw Materials
"I have been purchasing La Coqueta for over 7 years now and I am still in love with their quality, styles, and service. Their clothing is classic and well made, and their shipping is quick. I recommend La Coqueta to all who will listen!"
Outfit Sets
Discover a treasure trove of style with outfit sets, thoughtfully designed to be cherished and passed down between families. Versatile silhouettes and neutral aesthetics elevate La Coqueta above the rest, combining conceptual design with age-old craft. Choose from heritage-heavy dress sets for baby girl, traditional tailored outfits for boy and charming knitted two-pieces for unisex styling.
Special Occasion
Each La Coqueta piece is a testament to our love for attention to detail and age-old techniques. Discover Special Occasion pieces for weddings, ceremonies and family events, complete with classic lace details and intricately embroidered finishes.
Shop Collection
From adorable baby sets in delicate floral prints, cozy cashmere, baby knee high socks, comfortable cotton sleepsuits & body vests to our 100% cotton knitted cardigans, playsuits, rompers, and dungarees, and other baby knitwear, our collection offers a beautiful selection of Spanish baby clothes. Shop our selection of Spanish baby boy clothes and Spanish baby girl clothes today with all items proudly made by artisans including Spanish baby shoes.