In 2020 La Coqueta launched an official partnership with Plant-for the Planet, our biggest and most exciting project to date. As a company, we have embarked on a journey to be sustainable in everything we do and are motivated to use our brand as a platform to create positive change.
Now approaching their teenage years, it was Celia's five children that first showed the enthusiasm and commitment to drive us toward change. The family has taken it upon themselves to personally lead this monumental movement and make a difference, working for a better, greener future.
The opportunity to stand together with Plant-for-the-planet and combat the climate crisis is limitless; with our main goal to plant one million trees in areas of deforestation in Spain and Mexico. As a brand that is 'proudly made by artisans' in Europe and centres itself on family, this project is very close to our hearts.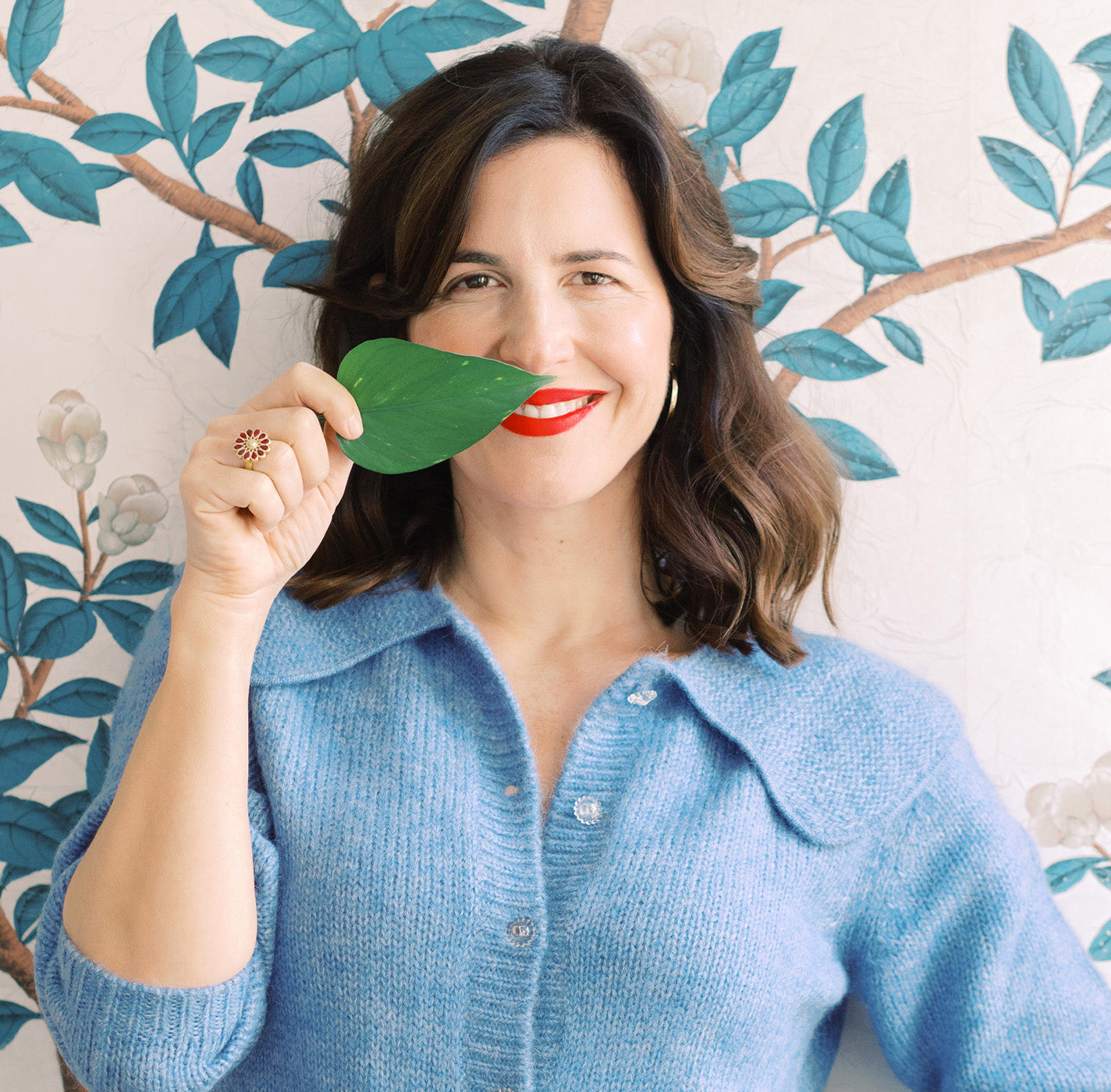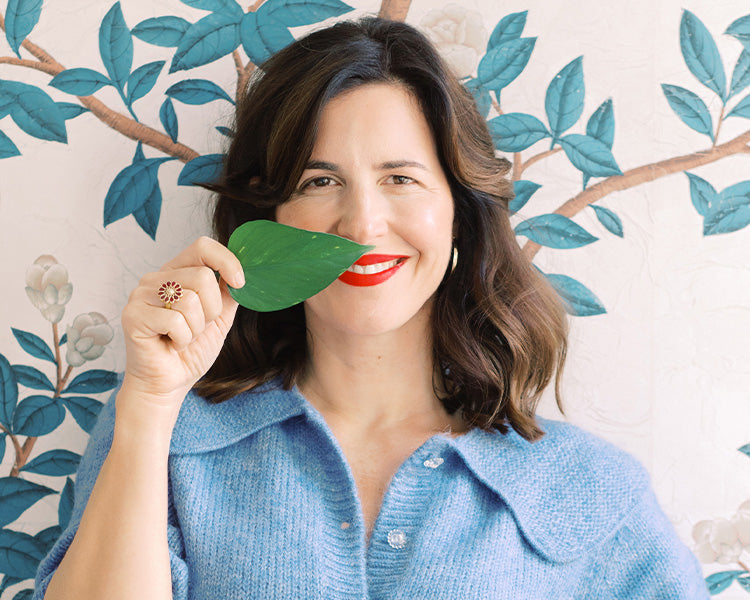 'Over the years, I have directly witnessed the climate crisis in Granada and the Sierra Nevada, where I have my family roots, and we spend so much time as a family. We have realised how much the planet needs our help. It is an honour to be working with Plant-for-the-Planet on this long-term project.'
We are doing this for our children and for the new generations to come. Our mission is to plant a million trees in the next few years, and our dream is to educate and empower children to become Climate Justice Ambassadors. We're determined to contribute towards a greener planet.'
Celia Muñoz, Ambassador for Plant-for-the-Planet
Every tree planted represents our sense of responsibility to help support not just the country, but the world, and its future. Plant-for-the-Planet's global initiative is to plant a trillion trees, allowing us more time to reduce greenhouse gases and mitigate the climate crisis for younger generations. Through the official partnership, La Coqueta is currently focusing on three large-scale restoration projects.
In 2021 the family travelled to Doñana National Park to oversee the planting of over 128,000 trees. The natural reserve in southern Spain is home to unique European biodiversity including endangered species such as the Spanish imperial eagle and the Iberian lynx. A UNESCO World Heritage Site since 1994, the eco-system has been under constant threat by draining of the marshes, irrigating land across the coast and water pollution by upriver mining, requiring extensive reforestation after a fire broke out in 2017 that saw the decimation of tens of thousands of animal's habitats.
2022 saw the family continue their initiative in Celia's native Granada, coming together with various organisations and political parties to plant over 24,000 trees on the largest urban surface overlooking the Sierra Nevada.
Granada is one of the three most polluted cities in Spain, and the planting of trees will help increase air quality through direct removal of air pollutants, altering local microclimates and building energy use through the emission of organic compounds.
The third project launched in the Yucatán restoration in Mexico, where vast areas have been degraded for cattle herding and timber. Today, over 150 people are working together to restore the ecosystem and plant tens of thousands of trees, caring for over twenty different native tree species. So far, La Coqueta has planted just under 20,000 trees with a goal to enrich the forests with local lost species to increase biodiversity and protect valuable forest ecosystems.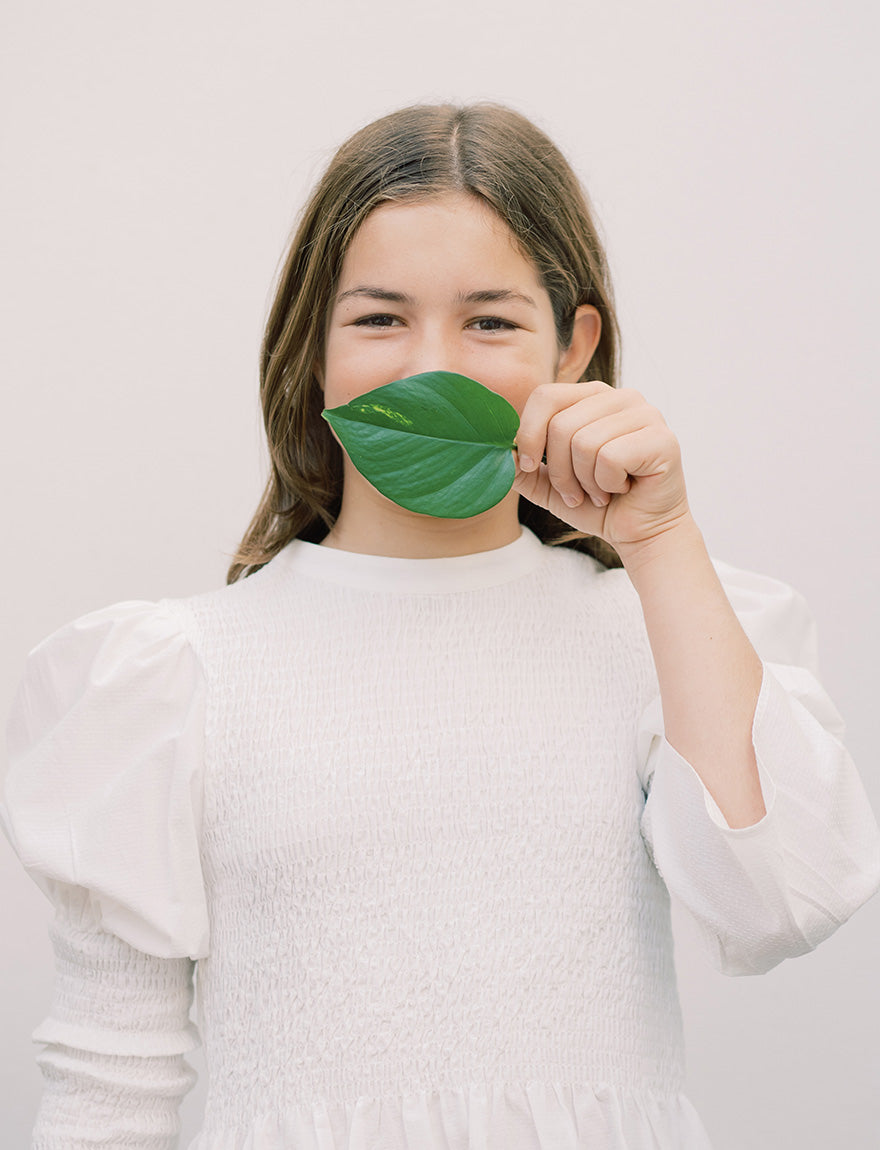 The reality of managing a restoration project – 2023 update
When we originally launched the restoration project, we set a target to plant 1 million trees by 2024. Due to a multitude of unforeseen circumstances, we have sadly been faced with many barriers in the way of our restoration work, and in 2022 one of our largest planting sites in Granada was destroyed by a human-started fire that burnt thousands of hectares of land.
Restoration of public property requires collaboration between multiple teams and organisations, and changes in local political institutions has been a factor in delaying the replanting project. Also due to unprecedented weather conditions in Spain and Mexico, our planting window in October and November could not be met as planned.
Due to this, our original target of a million trees by 2024 has become sadly unachievable; however, we are still passionately determined to meet our 1 million target; albeit in a longer timeframe.
We were keen to set ourselves a tight timeframe, and Celia, her family and the wider Plant-for-the-Planet team have worked tirelessly to continue our efforts with the planting initiative. Having now finalised the official reports for the 21/22 planting season, we are proud to confirm that we were able to plant a further 22,430 trees in Granada, and 122,882 in Doñana, totalling 145,312 trees for the season of 2022. Our approximate estimates for the 2023 planting season should take the total number of trees planted from Plant-for-the-Planet x La Coqueta partnership to 312,458 trees, representing over a third of our original goal in just 2 years.
We hope you understand and appreciate our honesty, we remain steadfast in our commitment to planting 1 million trees and will continue to update you on our journey.
If you would like to donate, you can do so by clicking here.
Join The Movement
STOP TALKING, START PLANTING