Girls Back To School Edit
If your little girl is heading back to school, why not shop our beautiful range of products from La Coqueta Kids inspired by traditional Spanish childrenswear, offering a choice of clothes, shoes, and accessories that celebrate classic and timeless... Read more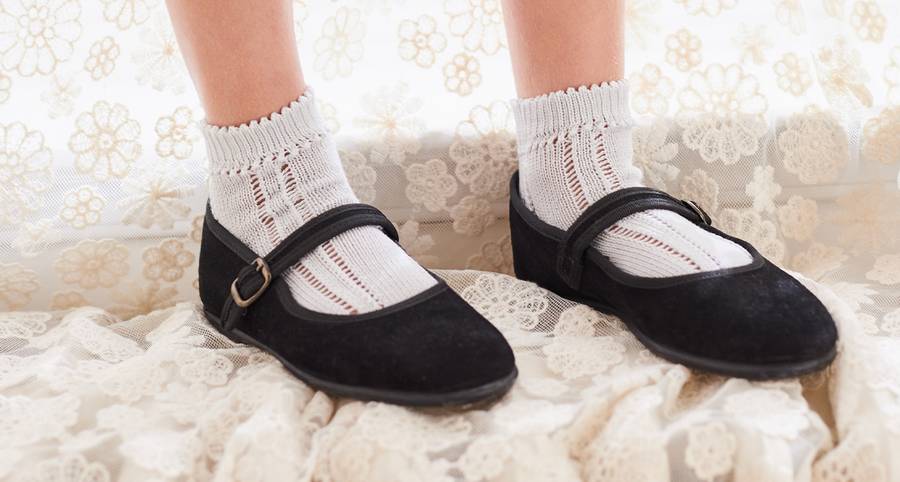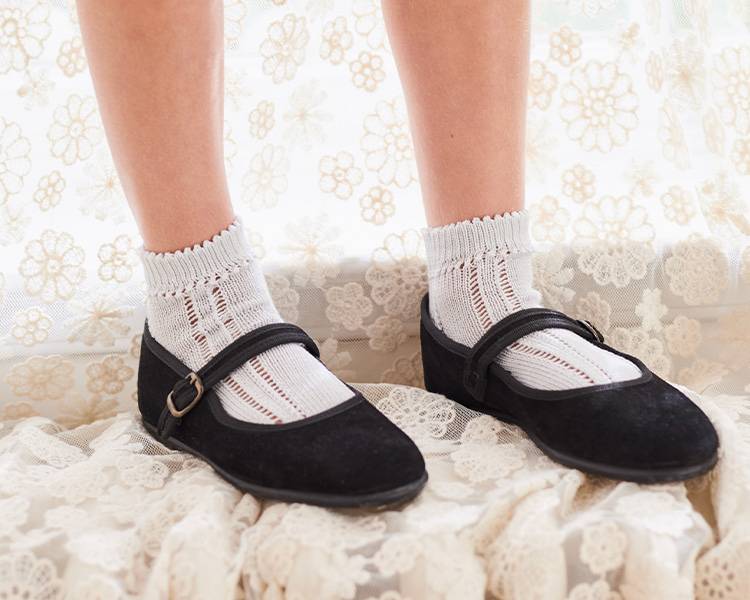 Girls Back To School Edit
If your little girl is heading back to school, why not shop our beautiful range of products from La Coqueta Kids inspired by traditional Spanish childrenswear, offering a choice of clothes, shoes, and accessories that celebrate classic and timeless style. Whether your child is attending nursery or their very first day at infant school, we have everything you could possibly need to restock their wardrobes ready for the new academic year. From cosy padded jackets to keep your little girl warm on the playground, to school pinafores and crisp white shirts trimmed with satin ribbon, shop back to school essentials from La Coqueta Kids.
Designed to last through life's ups and downs, every item in our back to school collection is made using only the best materials, carefully sourced and crafted by our skilled artisans. Whether you are searching for a brand new pair of black patent pumps, or a grey merino wool cardigan to protect your little girl from the cold, you're sure to be impressed by the quality and standard of LA Coqueta Kids. Additionally, we aim to use organic fibres that are kind to skin, offering ultimate comfort and breathability, putting your child first.
Perfect for back to school, these clothes, shoes, and accessories from La Coqueta Kids come in a selection of smart neutral shades, such as navy, black, white, and grey. This makes each product incredibly versatile, ideal for layering so that they can be worn all year round, no matter the weather. Style our choice of girl's wardrobe essentials however you'd like, with a range of accessories to let her personality shine, the options are endless. Browse our selection of back to school girls' clothing, and other products, from La Coqueta Kids today.
Back to top
How You Wore It
Tag and follow @lacoquetakids to be featured