The Special Occasion Edit
Add some La Coqueta love to your next special occasion with our dedicated edit of winter styles, including special gifts for a first-time Mama and adorable matching outfits for celebrating Thanksgiving, Christmas, or Hanukkah with your nearest and dearest. From thoughtfully curated sets presented in luxury gift boxes to party-ready dresses proudly crafted by artisans, discover La Coqueta's iconic range of special occasion clothing and gifts, specially designed for the big day.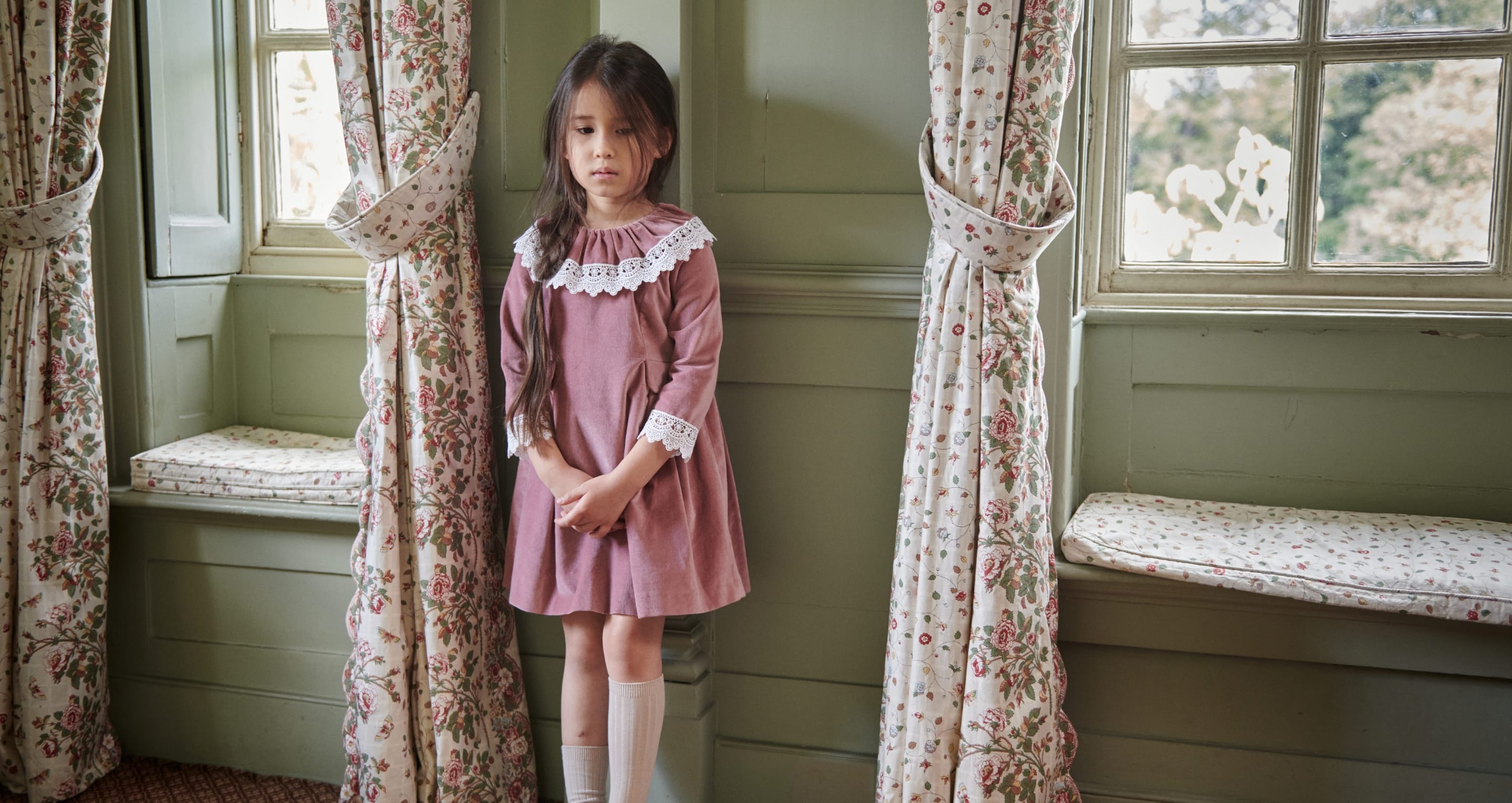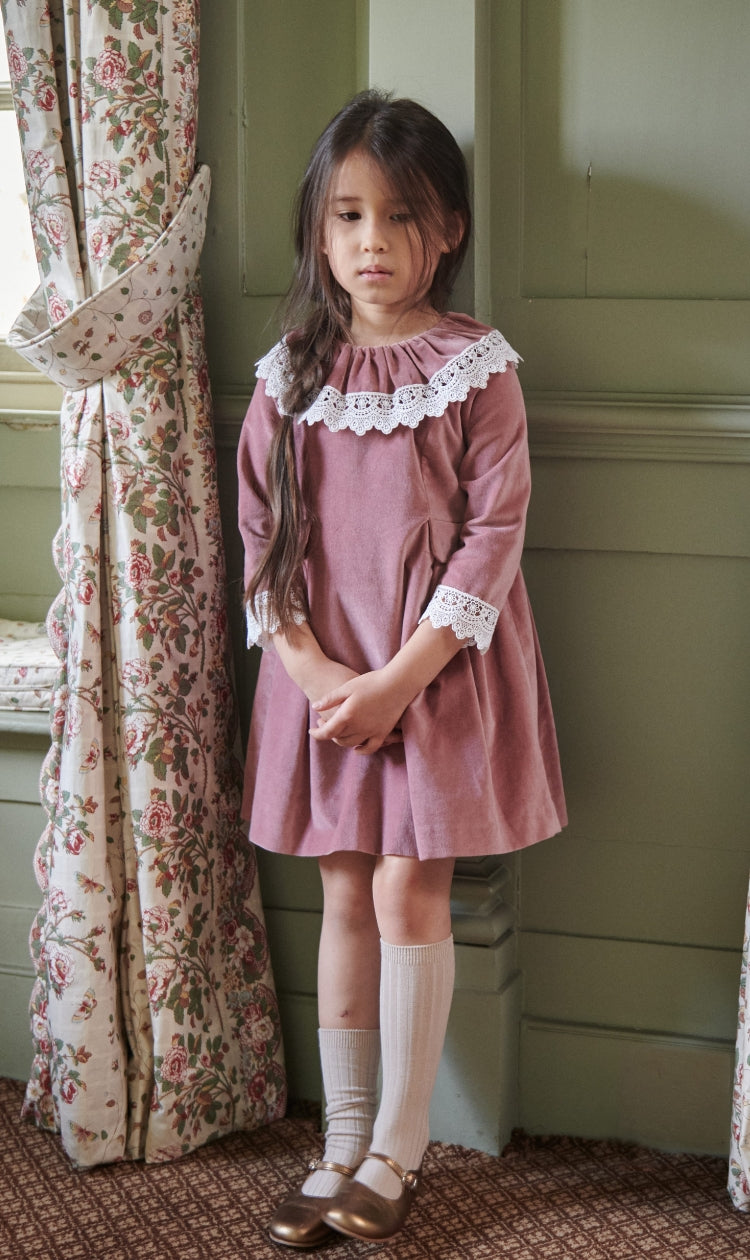 Party Time
Dust off those dancing shoes and get party ready with La Coqueta's exquisitely crafted pieces. Discover luxe velvets, shimmering metallic leather, and charming tartan for elevating the upcoming party season.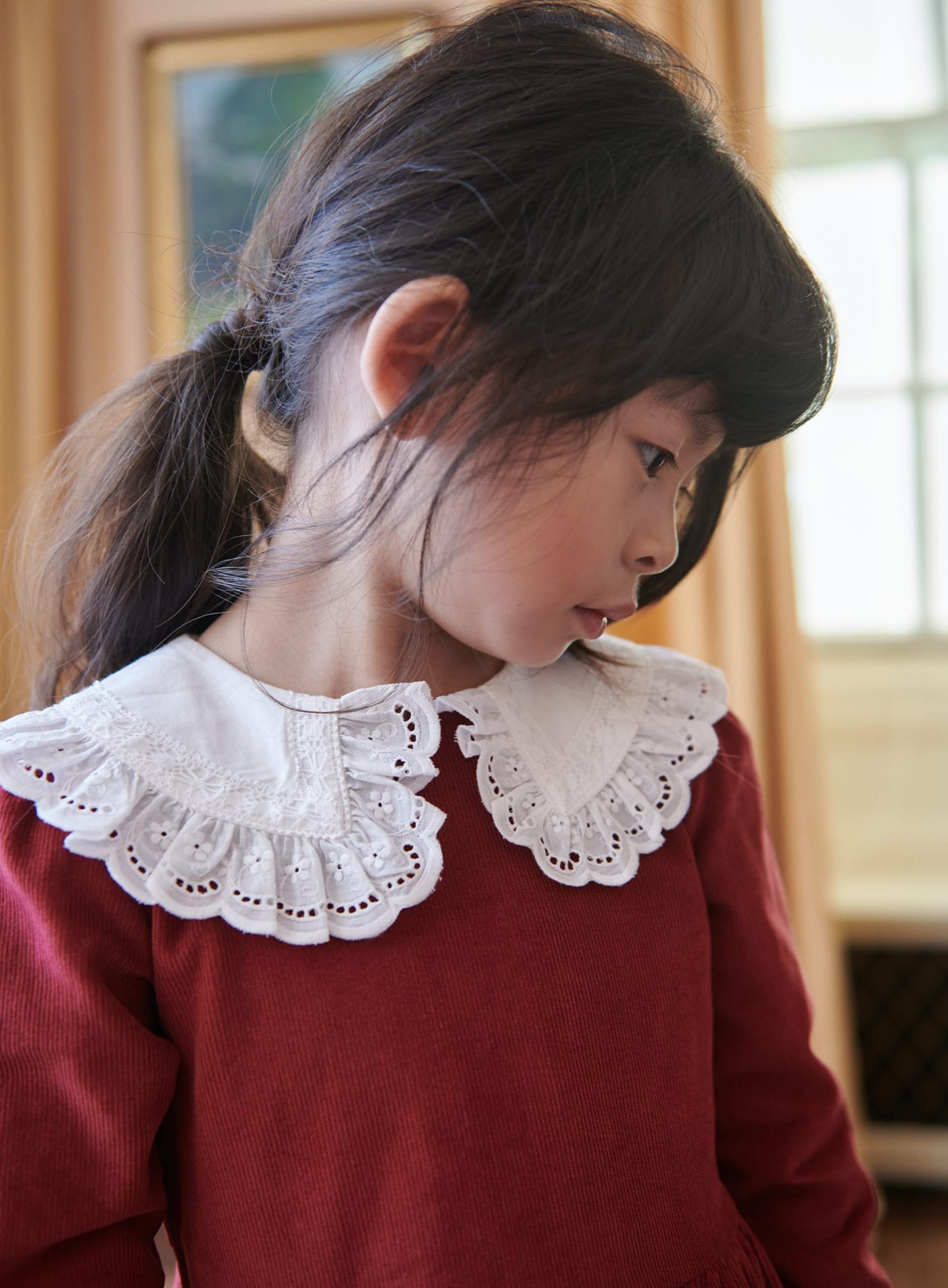 A La Coqueta Halloween
Get spooky, La Coqueta style, with these stunning Spanish pieces that ensure plenty of wear all season long, not just for one night.
Baby's First Thanksgiving
Celebrate a new arrival this Easter with dreamy pastel shades, luxuriously soft cotton knitwear and expertly crafted designs.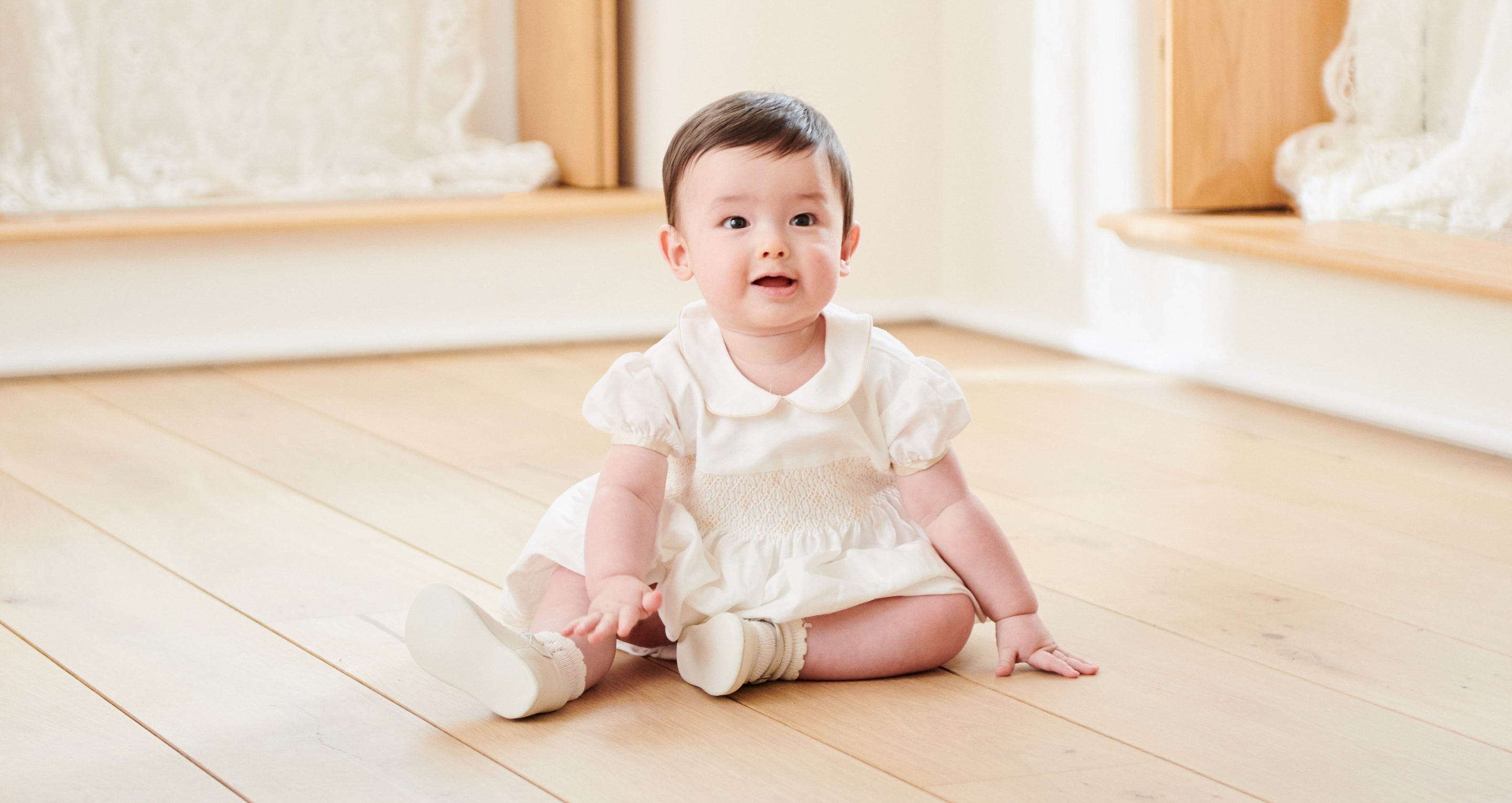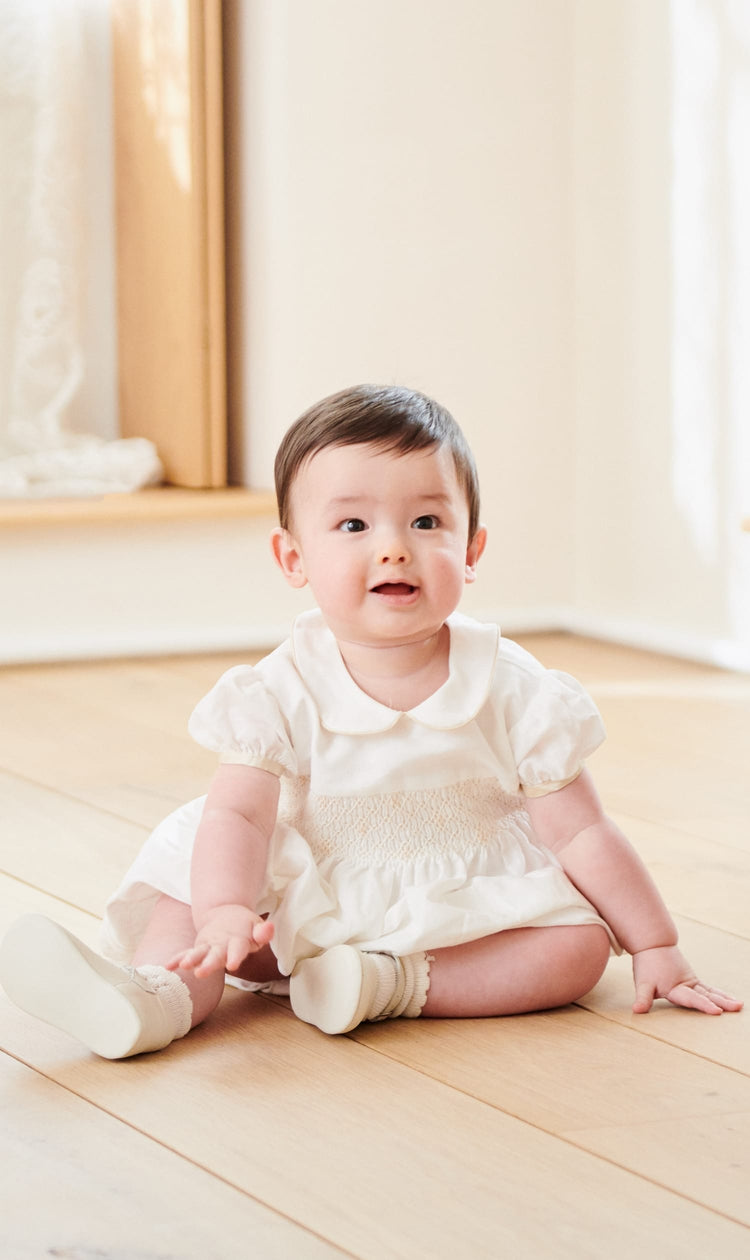 Special Ceremonies
Make those early days even more special with traditional outfits crafted from linen and silk, with accessories to match.
Baby's First Christmas
Surprise a new parent this Christmas with a La Coqueta Gift Set, beautifully presented in a signature Gift Box decorated with our iconic red and green stripe pattern and red ribbon.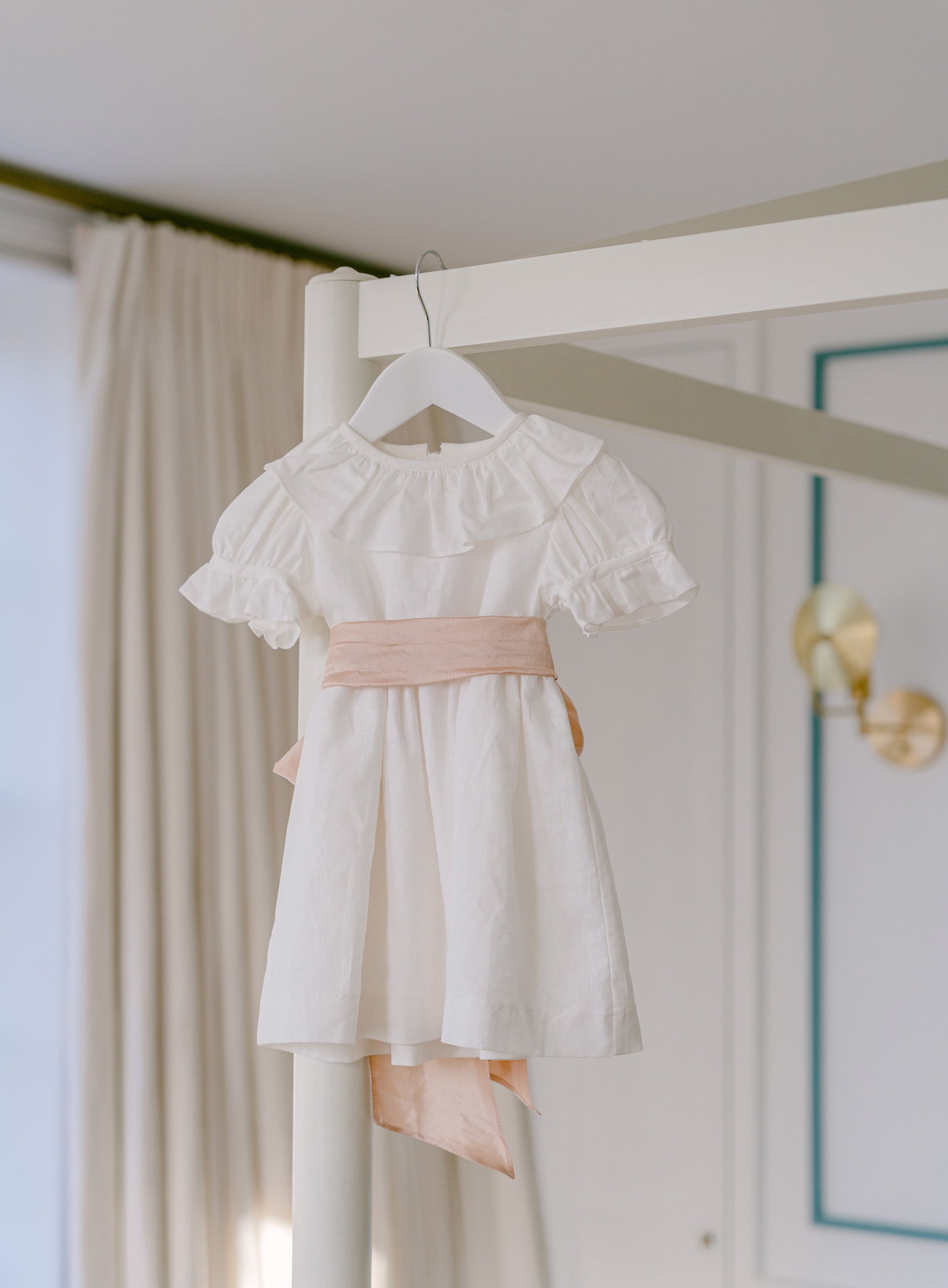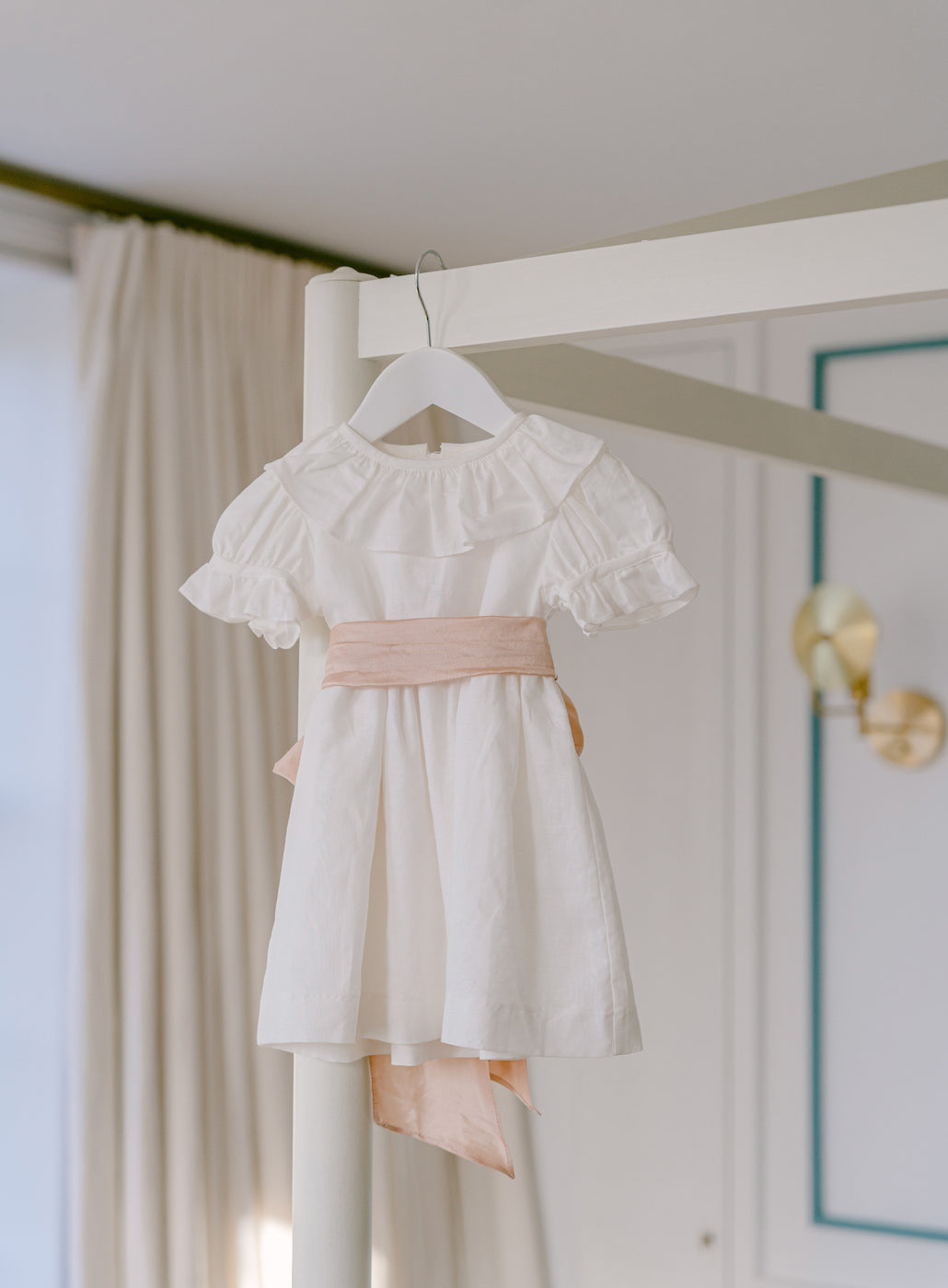 Celebrations & Communions
Designed with special occasions and ceremonies in mind, discover La Coqueta's luxury ivory dresses, shirts, and Nappa leather shoes for the big day.
Winter Wedding Guest
Be the best-dressed guest with the latest collection of luxe jewel-tone velvets, hand-smocked dresses, and party-ready styles.
Birthday Bash
Dress your little ones in adorable matching outfits this winter, perfect for those picture-perfect moments.
The Finishing Touches
Complete the outfit the La Coqueta way with buttery soft Nappa leather shoes in seasonal shades, or hair accessories to match your favourite pieces.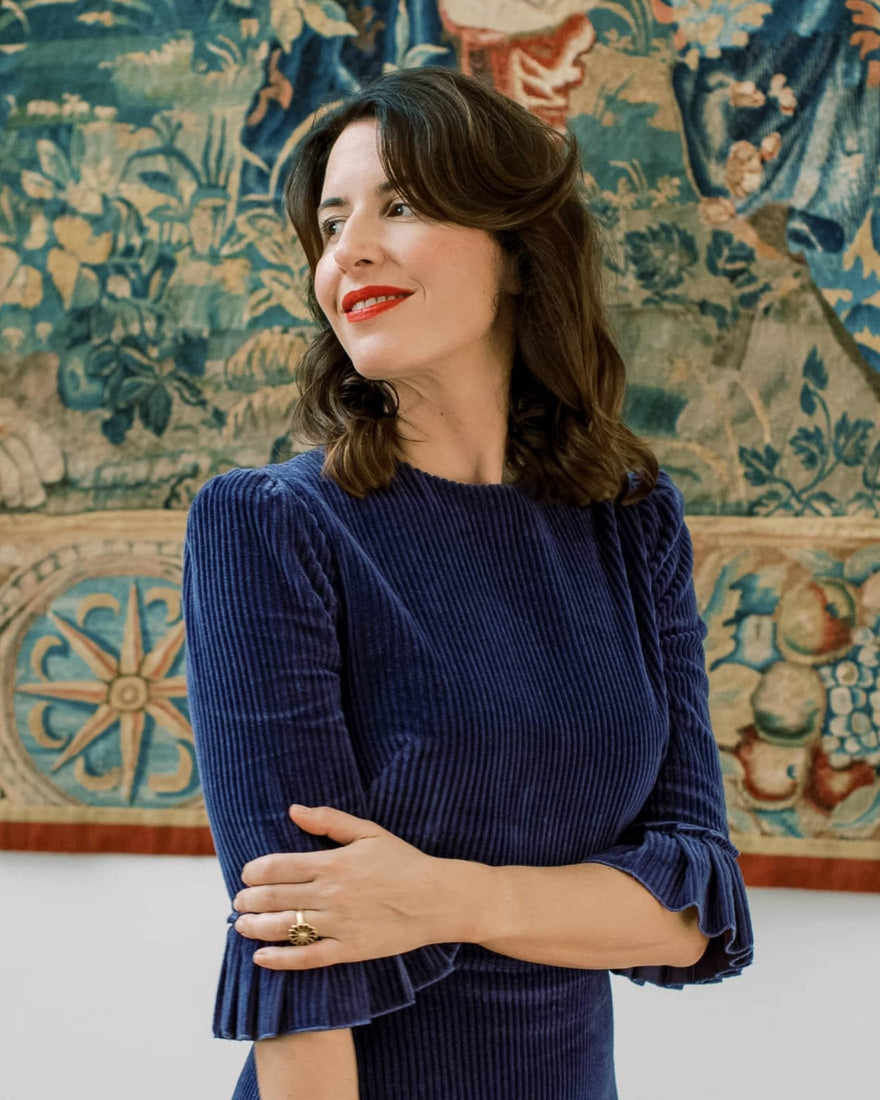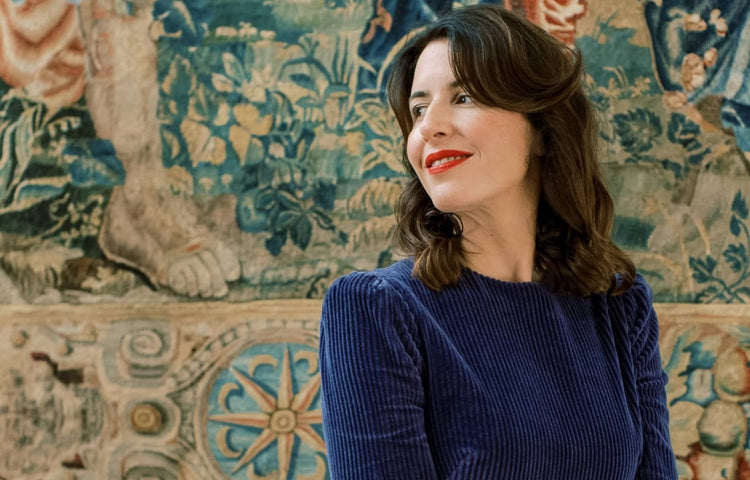 About The Brand
La Coqueta was established in 2013 by mother of five, Celia Muñoz. Known for refined silhouettes and distinctive style that amplify everyday aesthetics, each collection unites modern design with traditional style and is proudly made by artisans.
Read More
About The Brand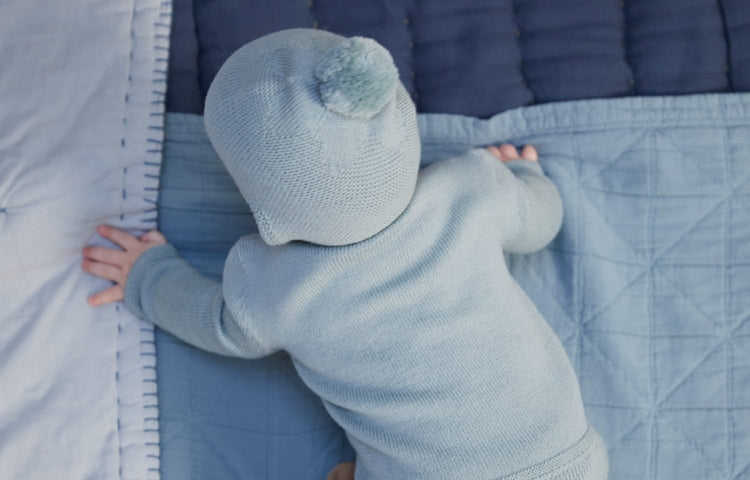 Raw Materials
Lose yourself in the art of dress with pure Merino wool, organic cotton and luxuriously soft cashmere, shown through elegant yet down-to-earth styles with a sig nature sentimental flair.
Read More
Raw Materials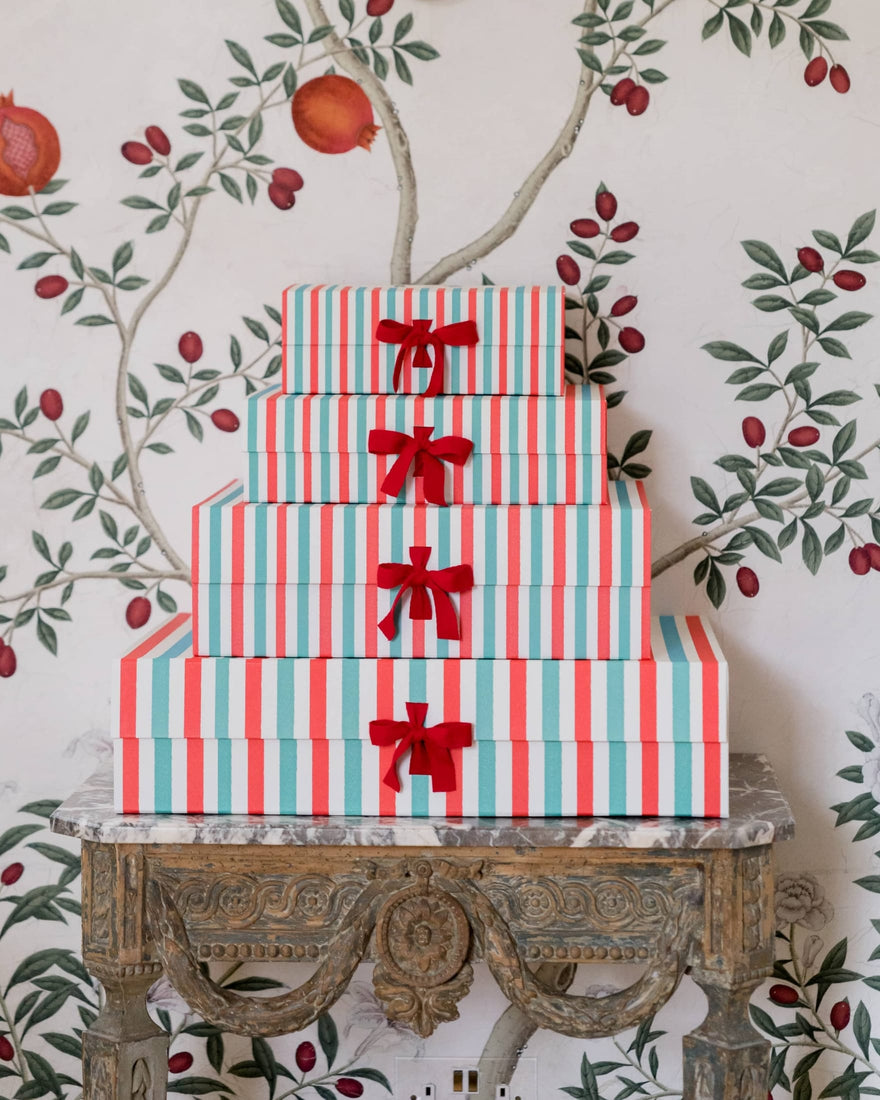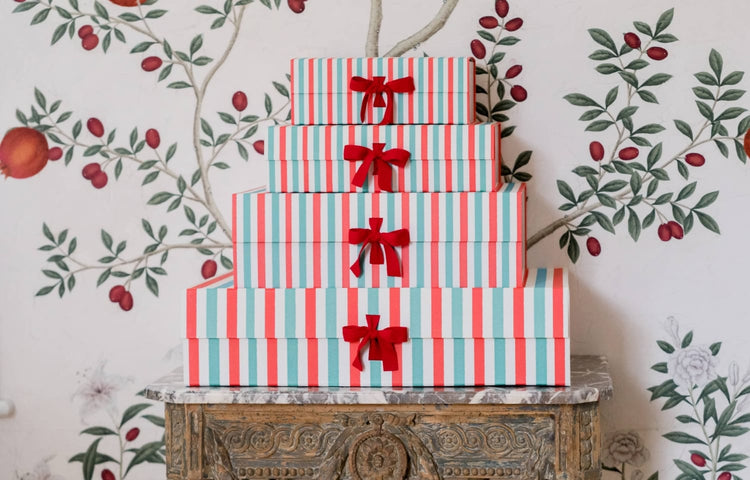 Namesake
The translation of 'La Coqueta' to English is well-groomed, relating to the Spanish culture of self-care and dress. The definition connects to every aspect of the La Coqueta experience, from the finish of clothing and hand-crafted accessories to the in-store experiences and careful packing of our orders.
Read More
Namesake
"I have been purchasing La Coqueta for over 7 years now and I am still in love with their quality, styles, and service. Their clothing is classic and well made, and their shipping is quick. I recommend La Coqueta to all who will listen!"
MCA