Eid Gifts For Children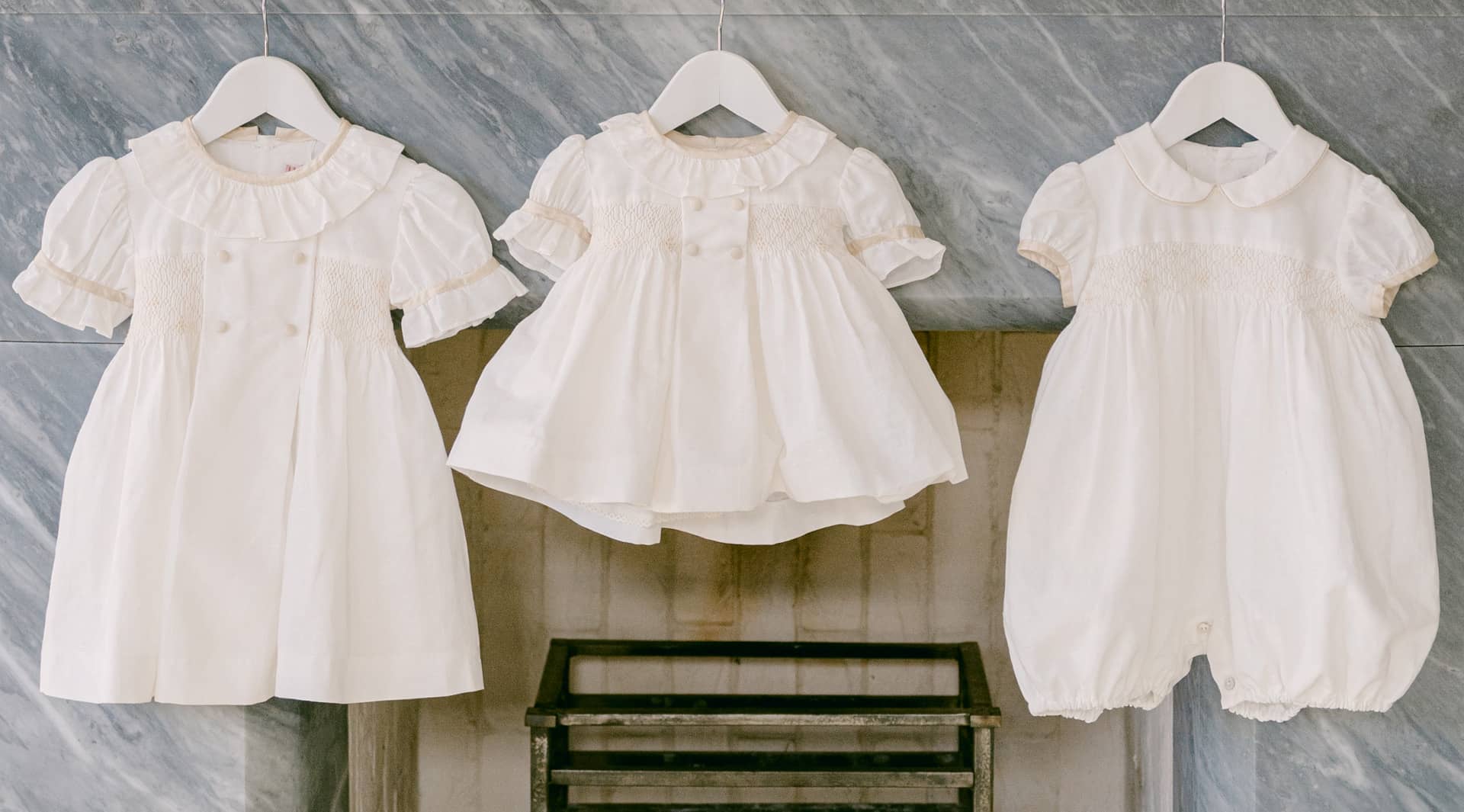 It can be difficult to find the perfect Eid Mubarak gift for children, especially ones that last the tale of time and can be cherished and passed down to younger siblings. Money is traditional for kids, however, if you're looking for a thoughtful gift to spoil the little ones in your life or community, we've rounded up the best gifts to give this Eid.
Guaranteed to be well-appreciated and worn on rotation, share the joy this Eid with something for everyone in our dedicated gift guide.
 Eid Gifts For Kids Who Have Everything
Get creative with luxe metallic tones, versatile Nappa leather shoes and timeless silhouettes for the kids who have everything. Looking for the perfect gift for a kid that has everything? Choose traditional hand-smocked dresses and durable yet luxuriously soft Nappa leather shoes, proudly crafted by artisans in Europe.
Celebration Clothing
Celebrate Eid al-Fitr with festival-ready styles crafted from luxury silks and cotton velvet, and delicate hand-smocked designs. La Coqueta's Ceremony Collection has something for everyone this Eid, with timeless silhouettes that can be layered with luxuriously soft hosiery and knitwear for extra coverage.
A Different Kind Of Gift
Spread a message of happiness and peace and support those in need this Eid by supporting incredible charities and organisations such as Islamic Relief, the UK Islamic Mission, and Muntada Aid.
Share this article
Share