Celebrate the festive season in true La Coqueta style; with the latest collection of expertly curated silhouettes and luxury gifts for little ones around the globe.
Celia brings fantasy, fashion,and fairy tales to life for another magical collection, with the perfect presents to suit all styles this holiday season. Colourful prints and tartan checks have had a renaissance at La Coqueta, born out of a love for functional yet beautiful clothing with a distinctive design aesthetic.
From La Coqueta, With Love x
Festive Styling
Your go to place for discovering festive outfits for little ones in a range of matching styles, signature tartan prints and luxurious velvet; complete with an array of accessories to finish.
Shop Collection
Shop Collection
Party Time
Party-ready styles for siblings to match take form in rich jewel tones, adding full-bodied colour and depth to seasonal dressing.
The Big Day
Make the big day all the more special with charming matching outfits for all the family, a must-have for those picture-perfect moments.
Sole Mates
Accessory aficionados will appreciate mood-boosting colour in the form of candy-hued tones, with an emphasis on bold Nappa leather shoes.
Winter Warmers
A focus on tailored, artisanal pieces dominates the range, offering versatile silhouettes for every occasion.
Layer Up
Layer up with rich Merino wool accessories, perfect for colder climates.
The Night Before
Snuggle up in sheer comfort with elegantly soft cotton nightwear, crafted by artisans with your little one's beauty sleep in mind.
Sock-ing Fillers
Say "thanks, it's La Coqueta" with luxuriously thick hosiery in festive shades of burgundy red, deep green and versatile navy.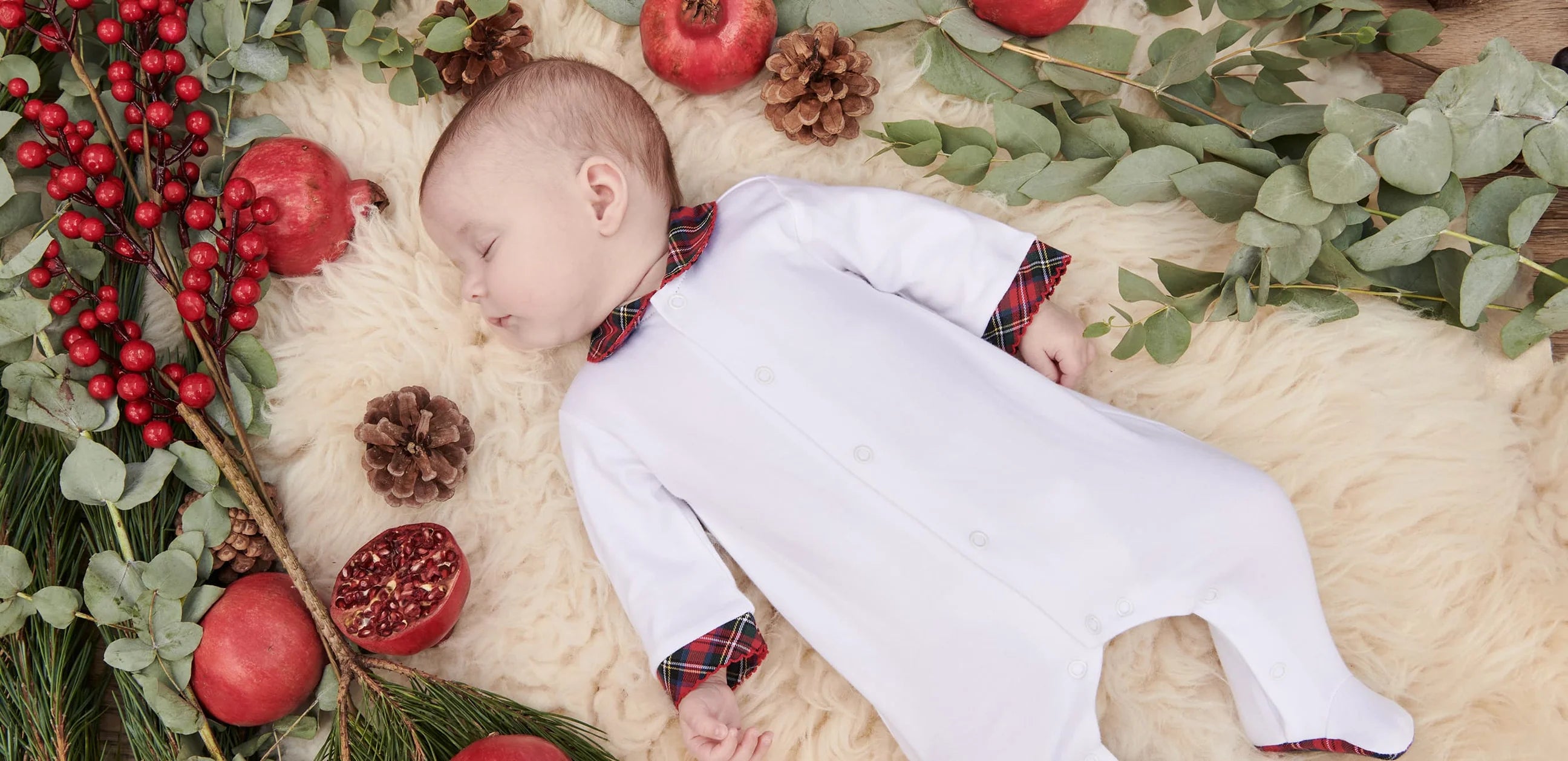 Baby's First Christmas
Parents-to-be will appreciate thoughtfully made pieces that empower communities, celebrating a new arrival with natural Alpaca wool teddies and luxuriously soft Merino wool sets.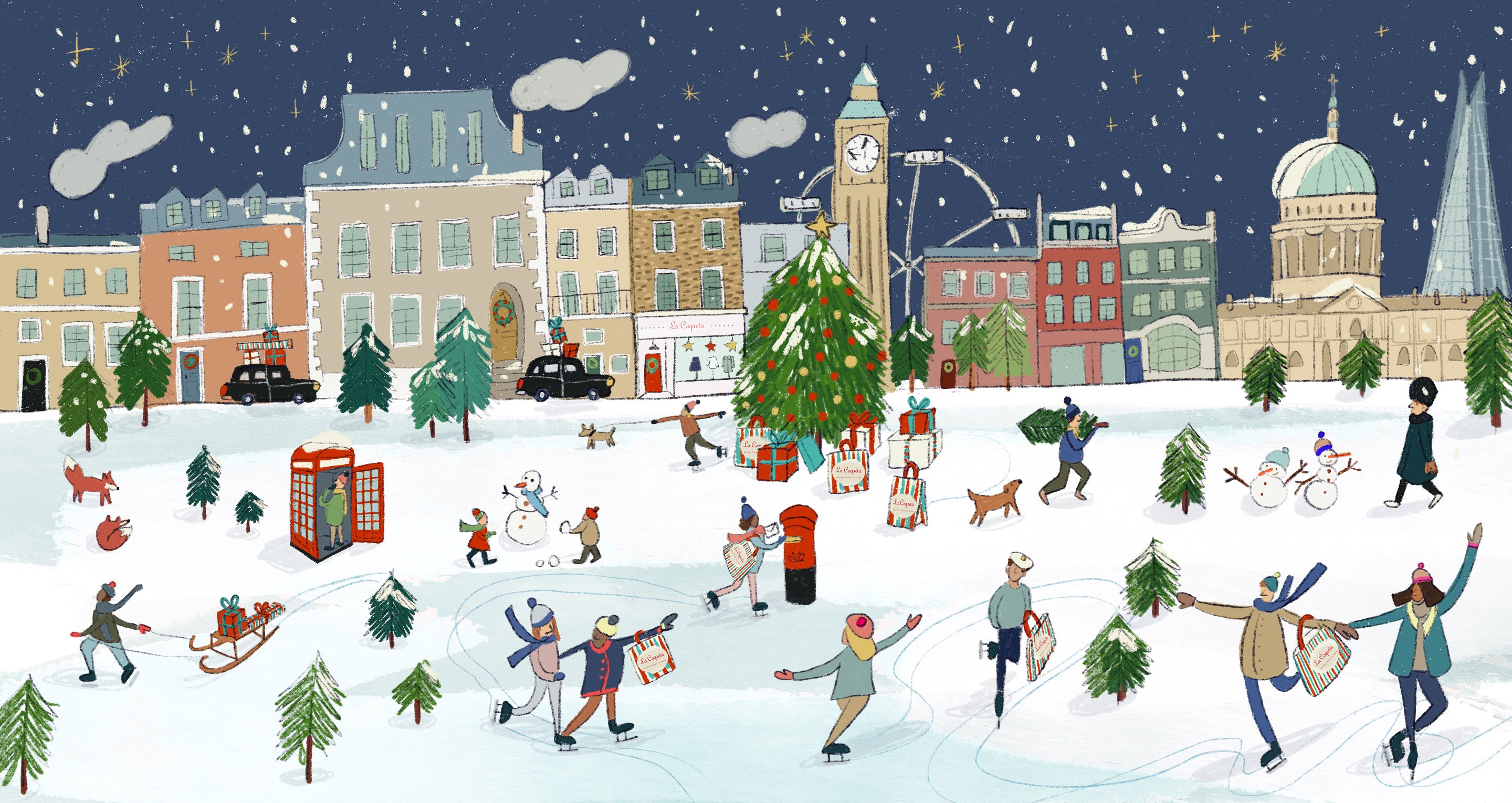 "I don't usually write reviews on products, but I think La Coqueta certainly deserve praise from my recent experience. I ordered the Patent Red Girl Mary Janes shoes for my 7-year-old daughter a week before Christmas. They kept me updated on when the parcel would arrive, the item arrived in lovely Christmas packaging. The shoes were of the highest quality, my daughter loves them. I would definitely shop with La Coqueta again in the future, as they have some lovely products."
Mr Walker
"Wonderful jerseys - fantastic quality. We're thrilled with the matching fair isle jerseys for the boys. Great sizing! Jerseys arrived very quickly in time for Christmas - so impressed!"
Liz S-M
"5 stars, arrived quickly in the midst of the Christmas period. My son's shirt came beautifully wrapped with all the added La Coqueta detail. Thank you x"
KLM