Halloween Costume Ideas For Kids 2023
Get the whole family in on the holiday fun this year with La Coqueta's handy guide on Halloween Costume Ideas For Kids 2023. Get creative with wardrobe winners that ensure plenty of year-round wear, regardless of the season, and create magical results that will keep every member of the family happy! Group outfits are always a winner, easy to adapt to suit girls, boys, toddlers, and babies.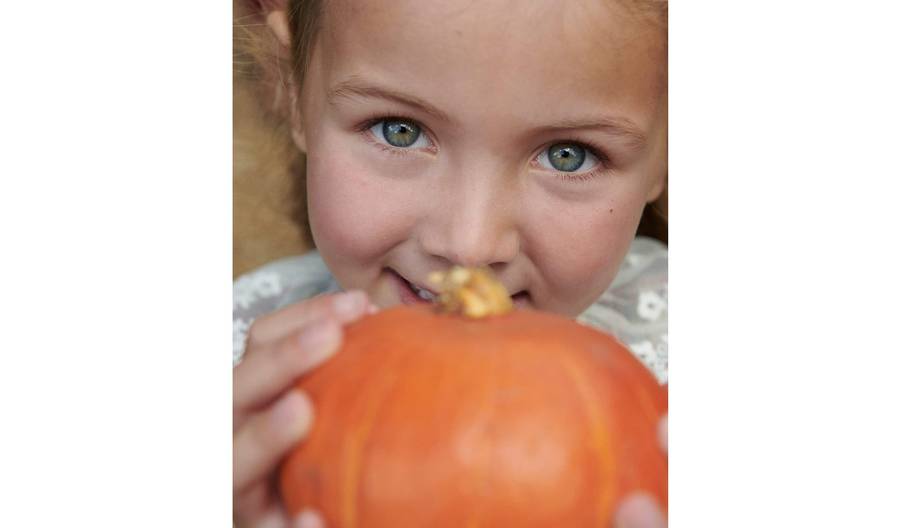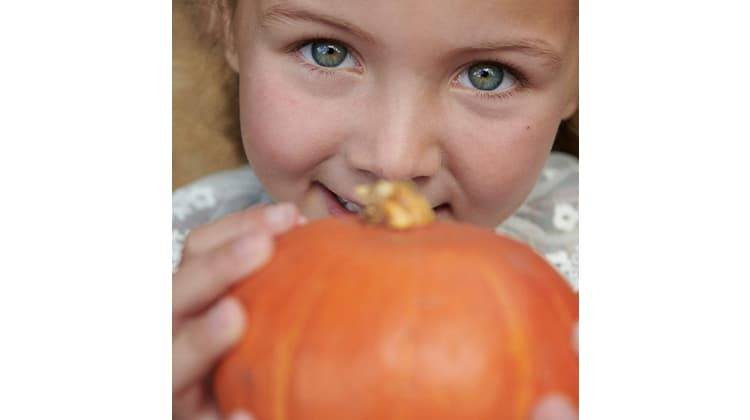 Best Kids Halloween Costumes 2023
We cannot wait to get into the Halloween spirit and make family memories to cherish for a lifetime! This year we are escaping to a magical land far away, filled with charming pixie princesses and their little fairy friends. Our wizards and witches cast spells for the greater good, rubbing shoulders with their swamp royalty King and Queen, who keep the peace over the mystical terrains. Discover the Halloween Edit online for adorable family styling.
Whatever Halloween events you will be attending this year be it a family party or hitting up the streets to trick or treat your way to the best candy, make sure you are the best dressed for the occasion with La Coqueta's spooky edit.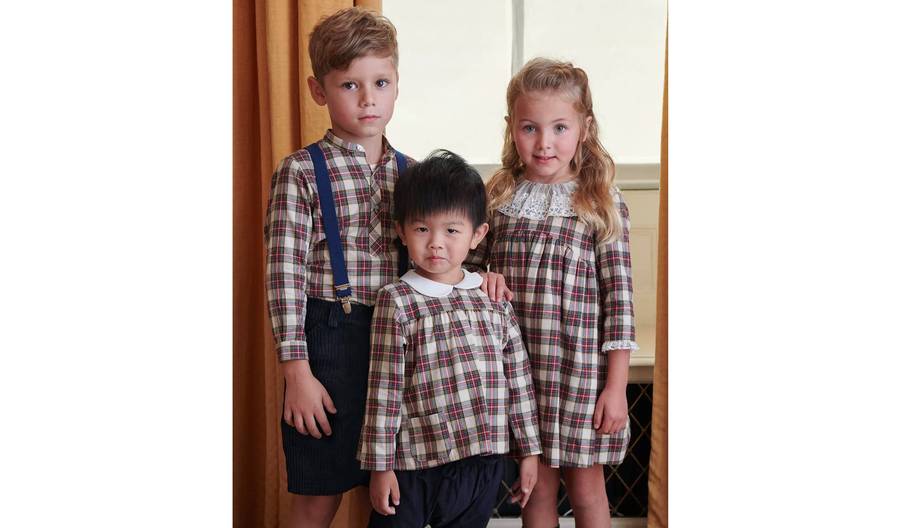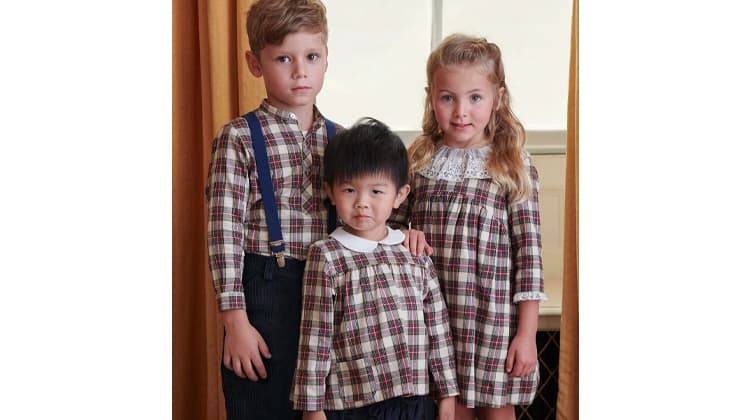 Wicked Witches
Grab your glad rags and broomsticks, it is time to cast a spell over anyone you cross paths with. These delightful matching dresses have a colour scheme reminiscent of the pumpkin patch, which is probably where you will find this charming and exquisitely wicked duo, paired with dark accessories, these sorcerers know how to style.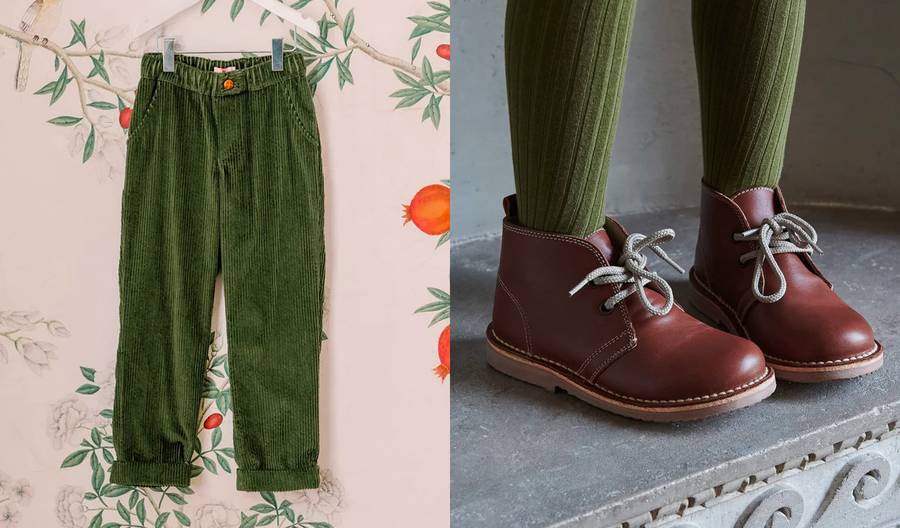 Swamp Royalty
These iconic creatures will be the talk of the town as they reign over their swamp marshland, the Kings and Queens from a land Far, Far, Away. In typical swamp royalty, they are decked out in luxurious mossy green velvets, stylish yet hardy Desert Nappa Boots, that can withstand trekking through puddles and signature accessories to match, all that's missing is a donkey pal.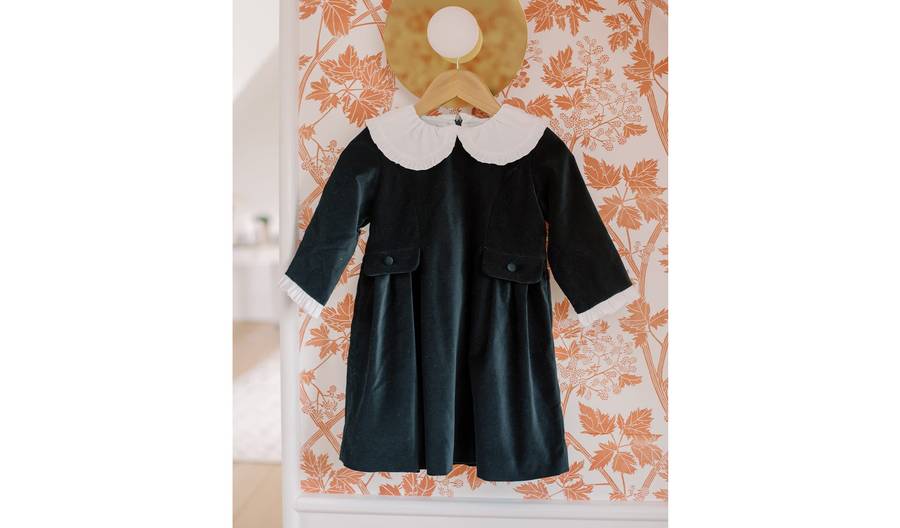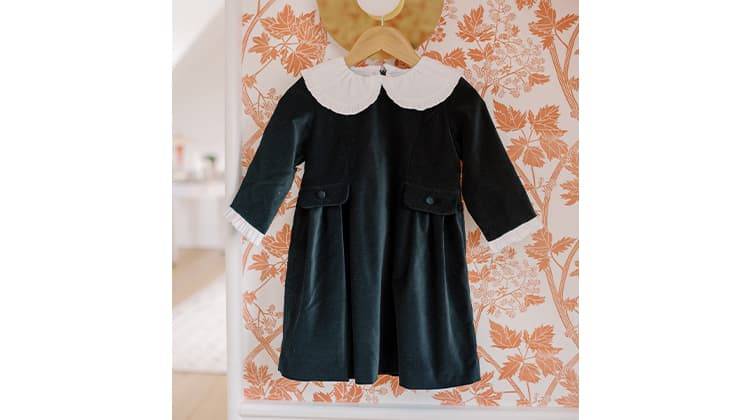 Wizard Adventures
Make this Halloween a magical night to remember with wizarding outfits for all the family. Onlookers will be spellbound by just how adorable your little ones can be. With black velvet to resemble the mystery and enchantment that all magicians possess, you will surely be treated all night long.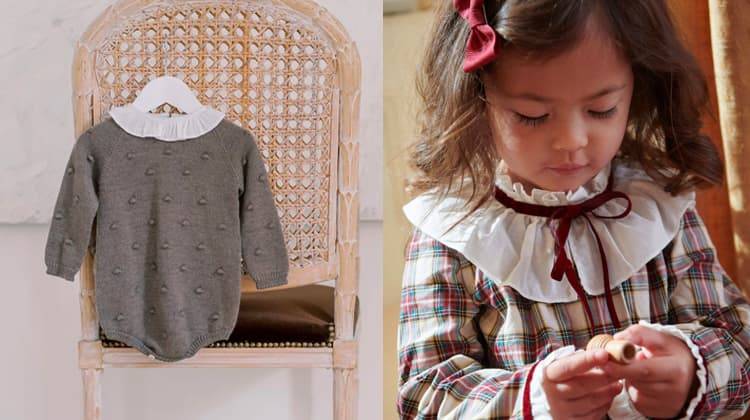 Feline Foe
Whether a ferocious cat or purring kitten, there is a feline friend anyone can emulate, and one cannot argue that they are not equally adorable. Enjoy dressing up your baby's first Halloween with a style you will cherish forever or embrace your little girl's love for animals as you prowl around town on the hunt for treats.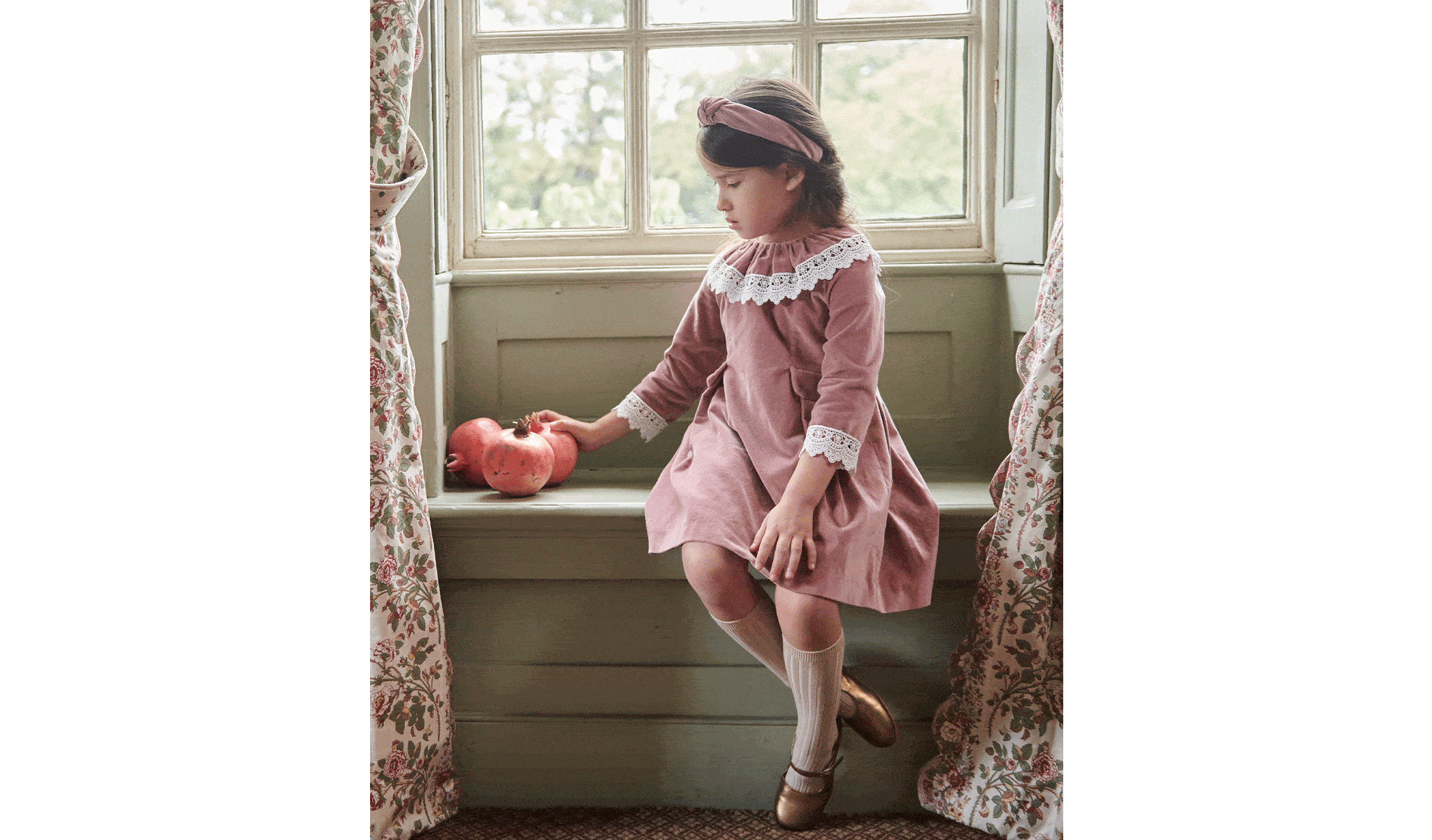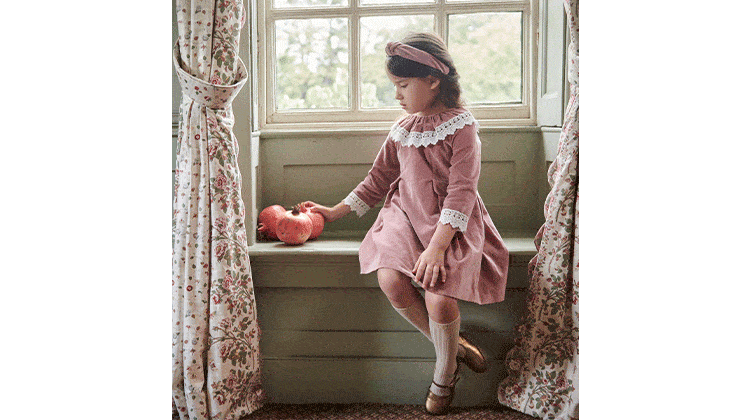 Pixie Dust
This Halloween take inspiration from ancient folklore and embrace your wildest fairy dreams, granting wishes and wearing your finest to gracefully flit around sprinkling pixie dust everywhere you go, perfect for little girls who love pink, just add your favourite pair of fairy wings to finish off the look. 
What La Coqueta Halloween look are you going for this year? Discover the full Halloween Edit online now.
Share this article
Share