House & Garden Meets La Coqueta's Celia Muñoz
For our La Coqueta family that has watched the brand grow over the last 10 years, I cannot put into words how incredible this experience has been, and how joyous it is to share with the House & Garden readers and our followers the result of years of restorative and renovative works.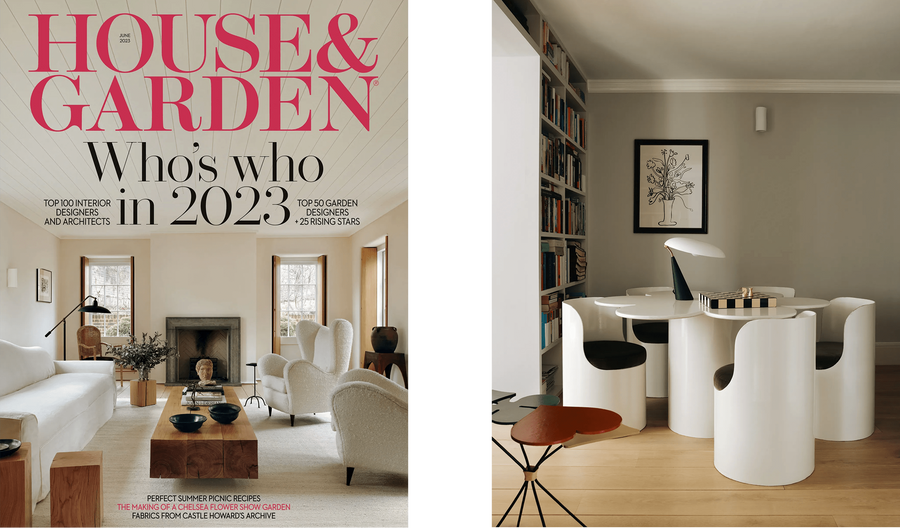 I am a big fan of House & Garden, and I am still very much pinching myself about the opportunity for our home to feature on the cover! A huge thank you to everyone involved with the project from end to finish.
To read the whole story, pick up a copy of
 

House & Garden's June issue, written by the effortlessly talented Fiona McKenzie Johnston and shot by the fabulous Michael Sinclair.
Celia x
Share this article
Share