Preparing For Your First Child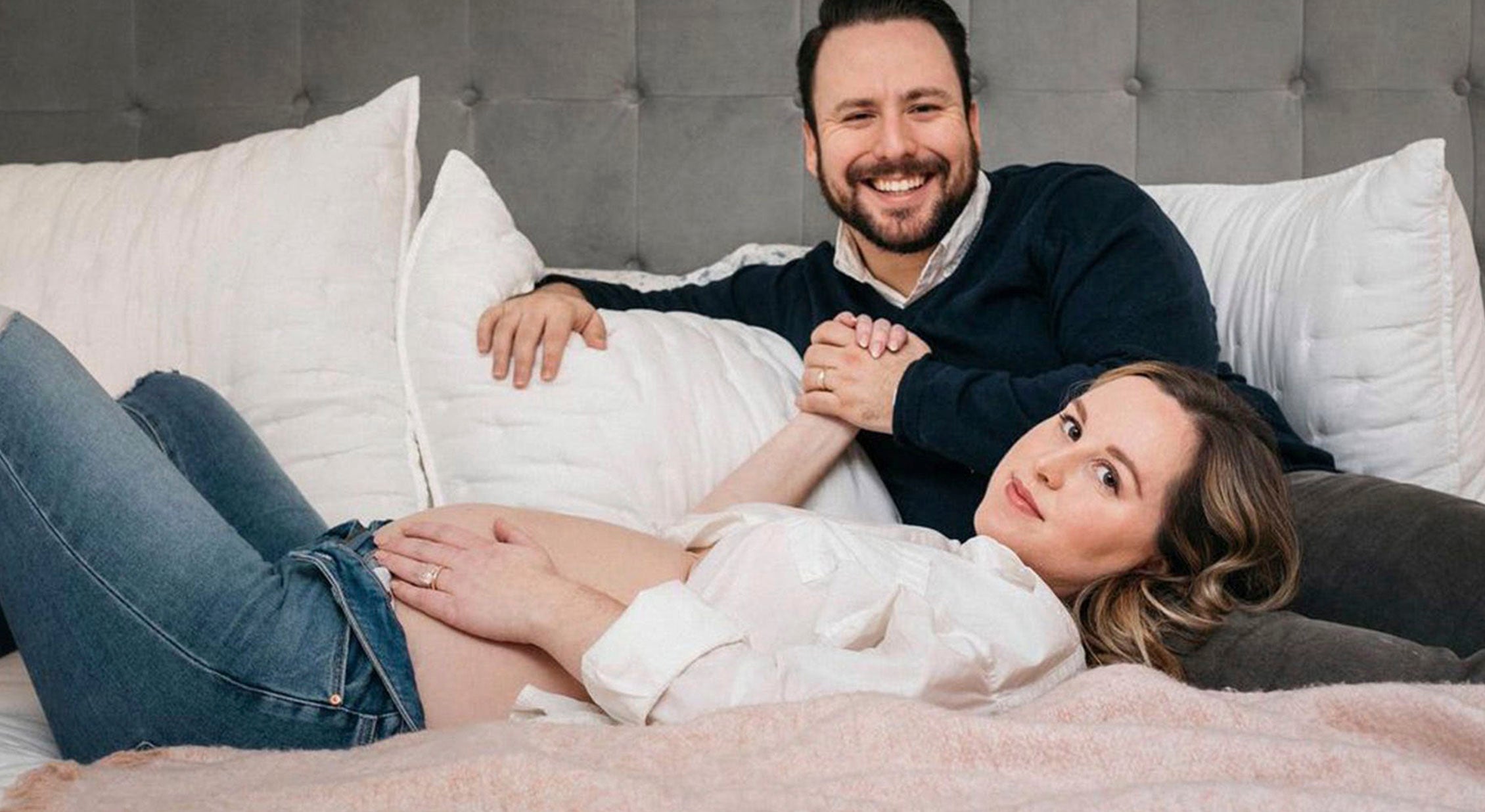 Pregnancy is an exciting time, especially when it's your first, but there is a lot to learn along the way, from getting used to the changes in your body to preparing to welcome home your little one. Each journey is unique and special to every expecting parent, with all the ups and downs, there is no direct guidebook to being pregnant. Whilst some thrive during this time for others it can be difficult, which is why we feel it is important to understand that whatever you are experiencing you are not alone. We spoke to
Ashley Butterfield
, a Texas based blogger and influencer on how she is finding her first pregnancy, what she does to make herself feel good and what changes she is making in preparation to welcome her baby boy come spring.
How have you found your pregnancy journey so far? Is there any advice you would give to people looking to have their first child?
My pregnancy journey so far has been hard due to my protracted morning sickness, but I'm also the happiest I've ever been. I love feeling him kick and getting to look down at my pregnant belly. I've been waiting my whole life for this season, even when it's not glamorous I try to not to wish it away and soak it all in.
Is there anything that you weren't expecting during pregnancy that's been a surprise?
I am shocked at how calm I've been. I'm usually wound pretty tight, and quite anxious so feeling very go with the flow has been a nice but surprising experience.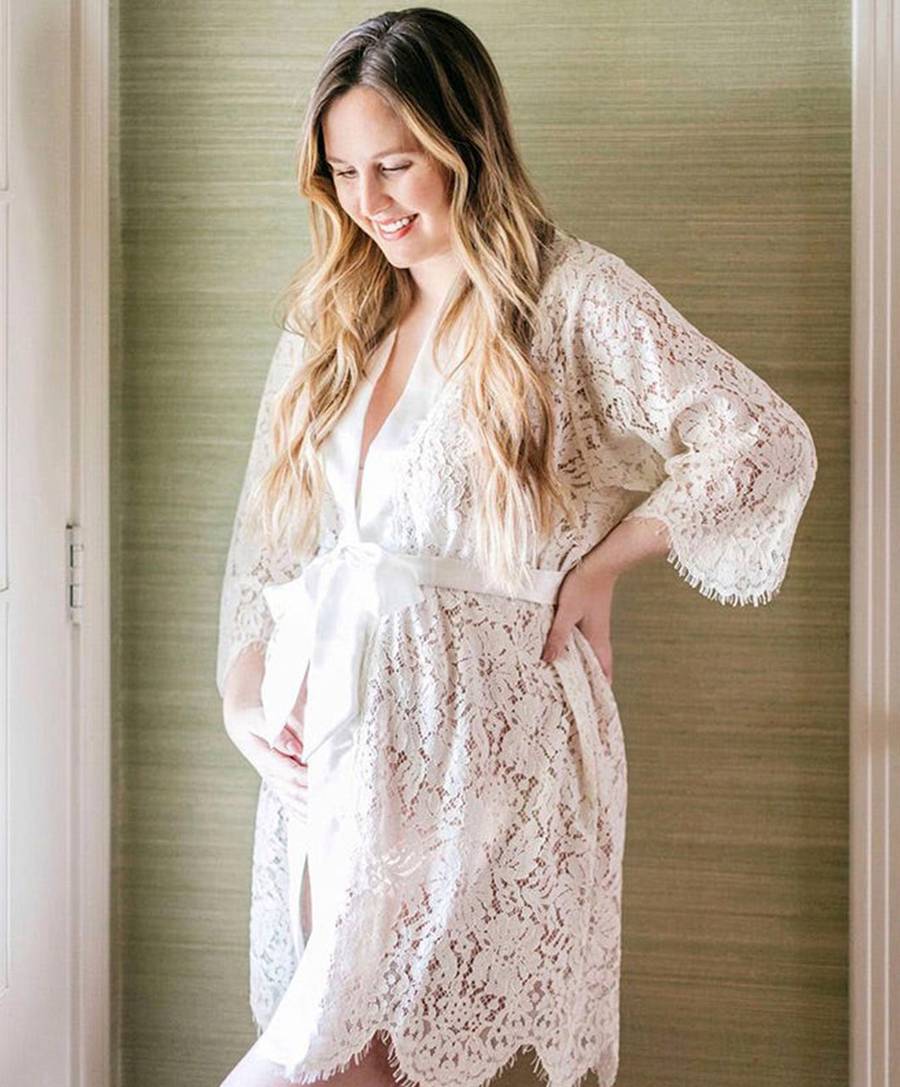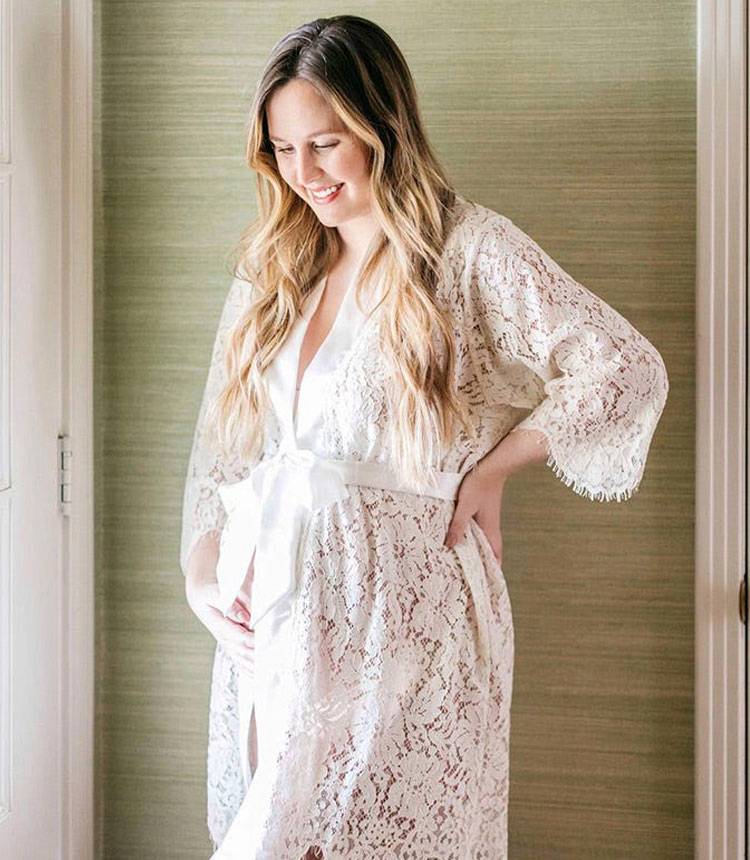 As a fashion enthusiast, how are you evolving your personal style during pregnancy?
I've been leaning into comfort a lot more than I ever have in the past, so accessorizing has become even more important to me. I've been wearing a lot of brooches and stepping up my jewellery game, so I still feel put together even in Maternity leggings.
What are some must-have items you're loving at the moment?
Form fitting basic tank dresses have been my go-to. I love layering them with embellished cardigans, or over tights with knee high boots. They've been a great foundation piece to have in my back pocket during pregnancy.
What nursery pieces have you invested in so far?
So far, we have the crib, and some stackable woven baskets with the cutest scalloped liners.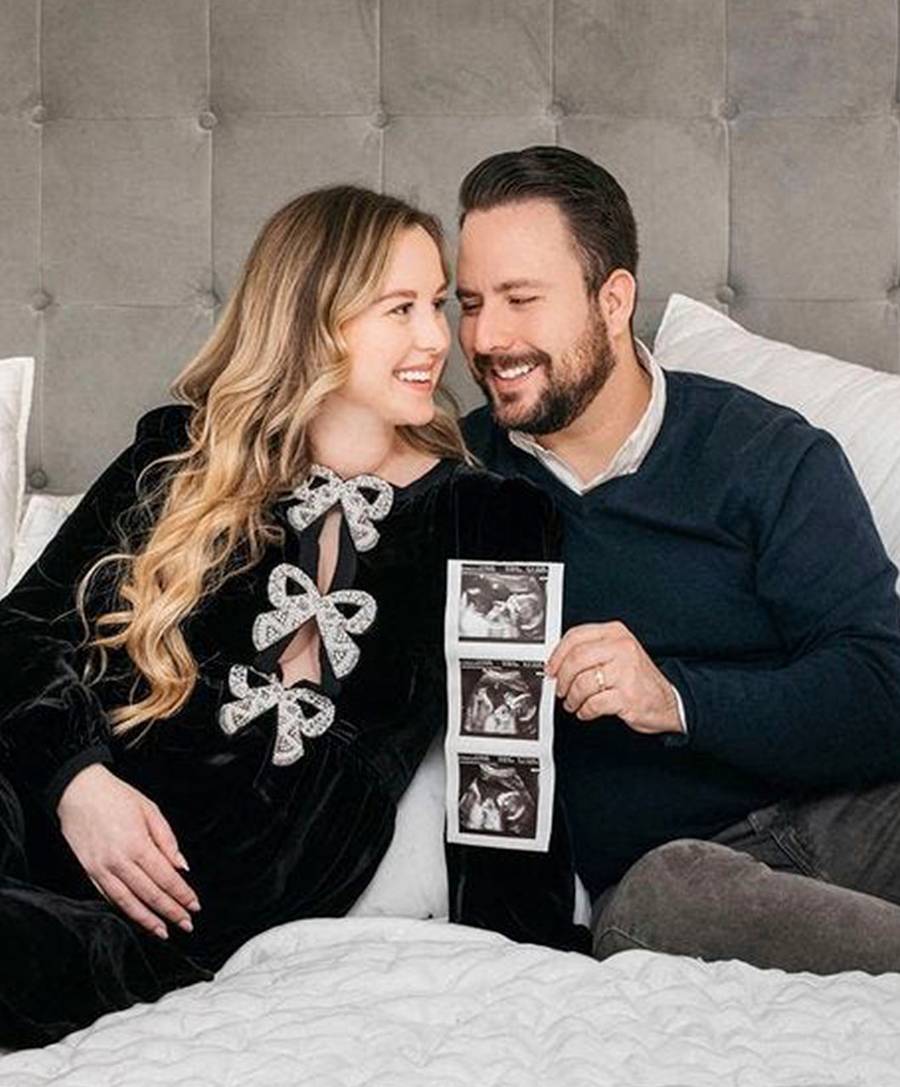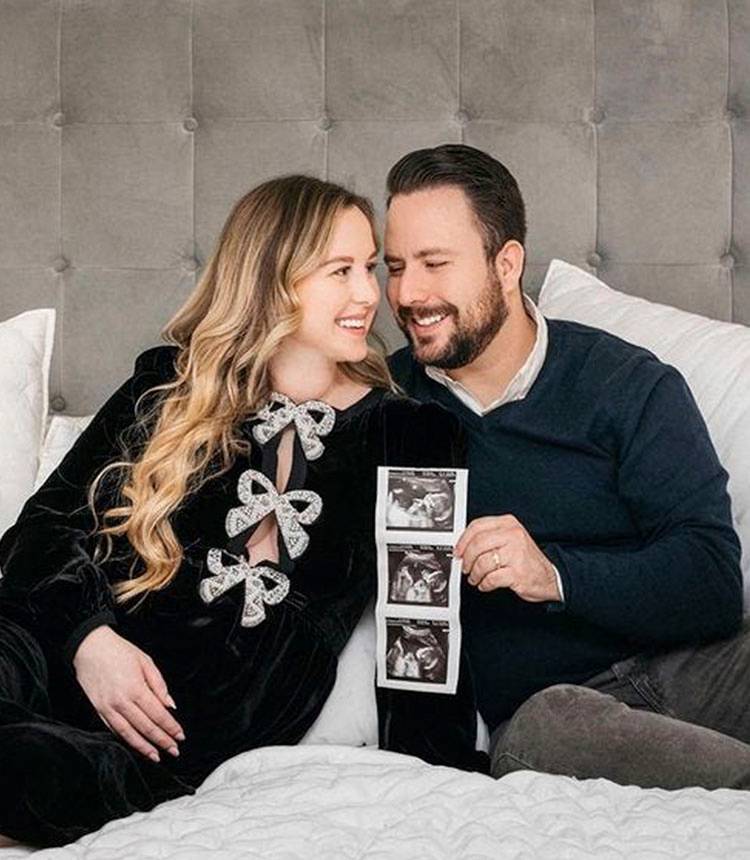 What are your favourite La Coqueta picks for newborns?
The White Stork Embroidered gift set is so sweet and would make a great coming home outfit. I also love the Blue Rotino Playsuit. All La Coqueta's pieces are so timeless and classic, which is welcome change from the superheroes and loud colors on the market today.
La Coqueta prides itself with an amazing community of mother's, our newborn range is specifically designed with your baby's needs in mind. From super soft 100% cotton sets perfect for after bath time, to daytime pieces created to put comfort first.
Have any questions about what you might require as a first-time parent? Feel free to reach out and our team will do their best to find the perfect pieces to suit your every need.
Share this article
Share