Q&A with Poppy Founders Heather Rosenfield and Jenny Belushi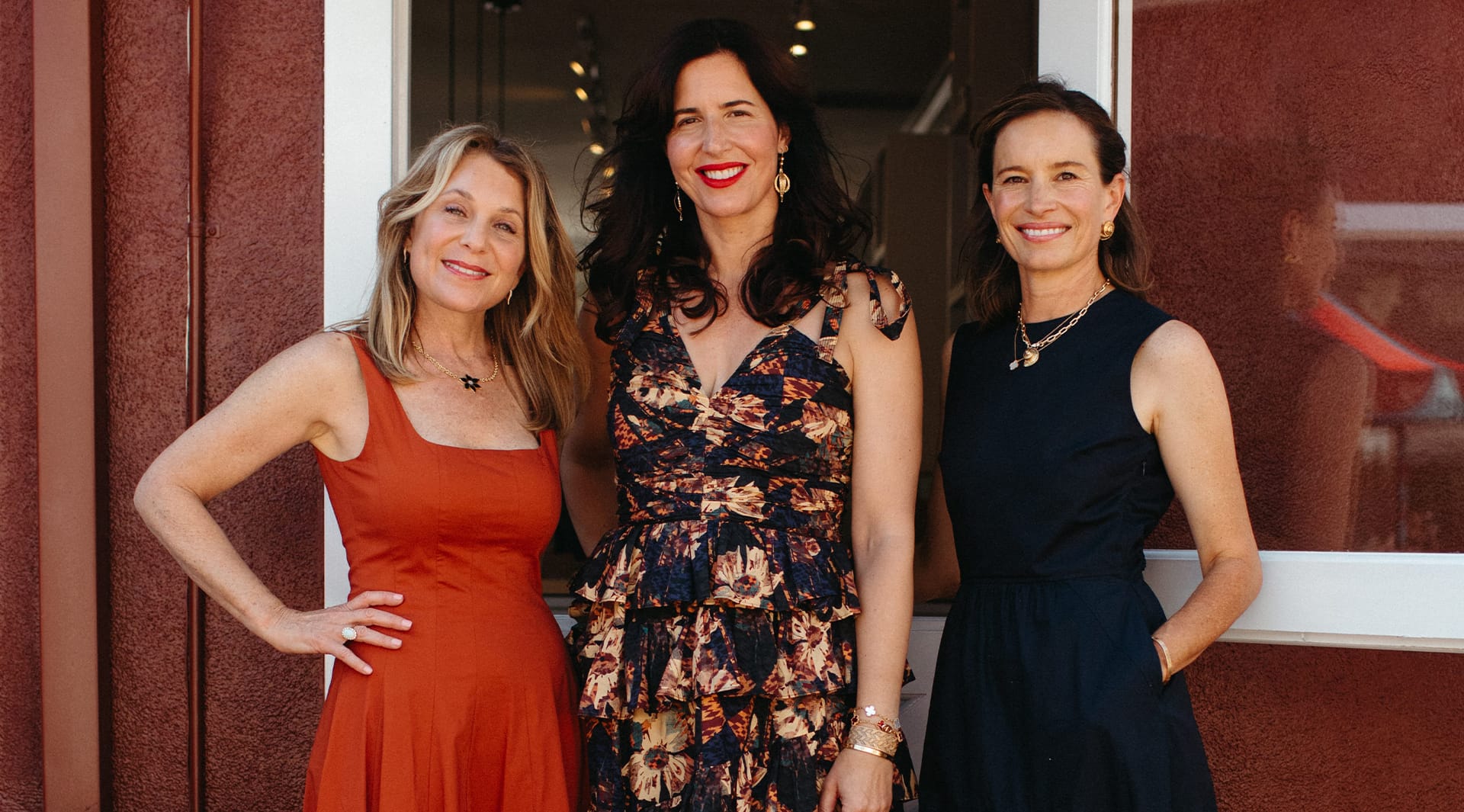 La Coqueta is thrilled to announce the exclusive partnership with Poppy Stores in California, launching three residency Shop-in-Shops in Poppy's three boutiques earlier this September. To kick off the launch and celebrate in true La Coqueta style, Celia and Poppy's Founders Heather & Jenny hosted a variety of intimate events at each boutique for friends and clients of both brands, alongside Zoë de Givenchy, Samantha Wennerstrom, and Caitlin Fisher. Ahead of the launch, we caught up with Heather and Jenny to discuss the founding of Poppy, and what they are most looking forward to about partnering with La Coqueta.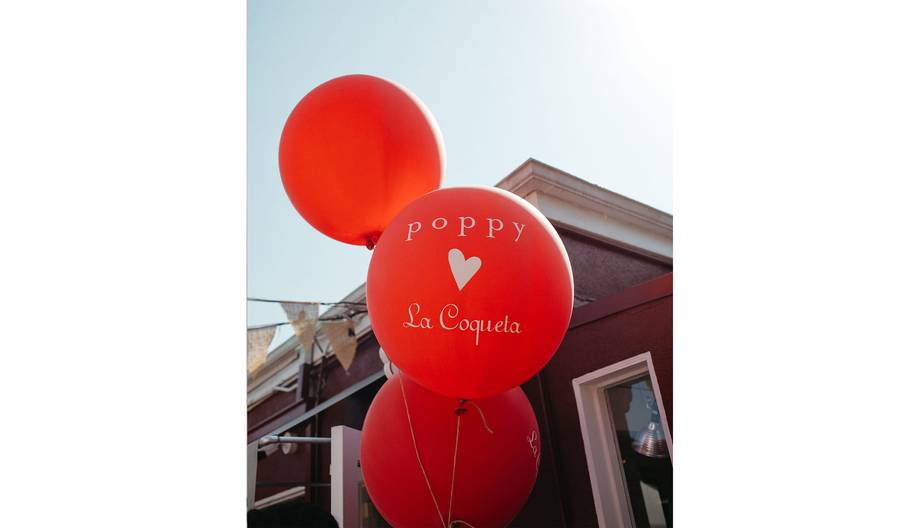 Q&A with Poppy Founders Heather Rosenfield and Jenny Belushi
How did you first meet each other?
Heather and Jenny: We first met approximately 8 years ago in Los Angeles before we opened the first Poppy store, thanks to a mutual best friend who was determined that we'd hit it off. She orchestrated a business lunch that marked the beginning of our journey together. Fast forward 15 years, and two other amazing locations.
What was the inspiration behind Poppy?
Heather: So much! Really it started with having babies and wanting a creative outlet. We wanted to create a store where people experience our edit of favourite brands. We always find inspiration when we travel, and we find great pleasure in the search. We love creating the world of Poppy, from the wallpaper to the finches, the double cherry gummies, and the details of merchandising.  We want people to feel happy and inspired when in the store and hope to always give that experience.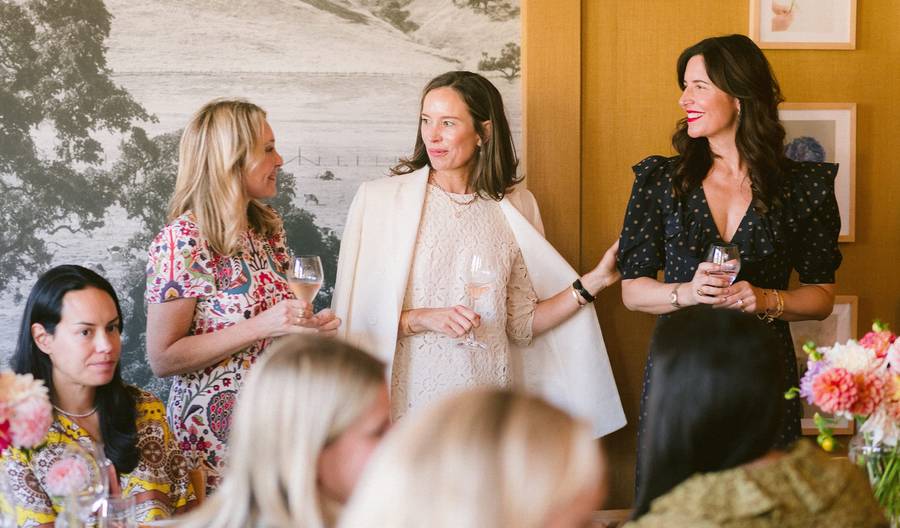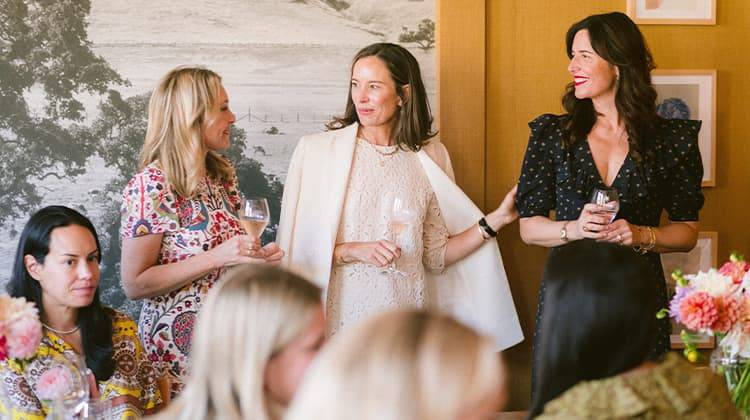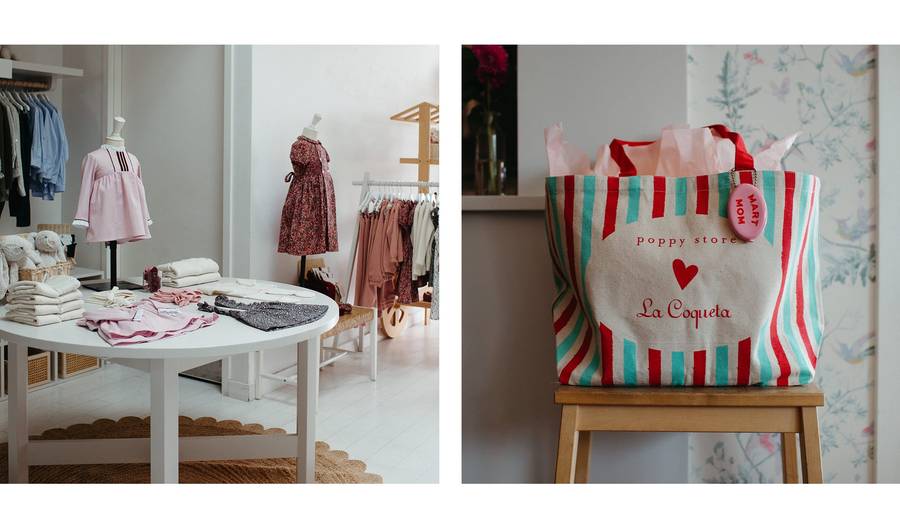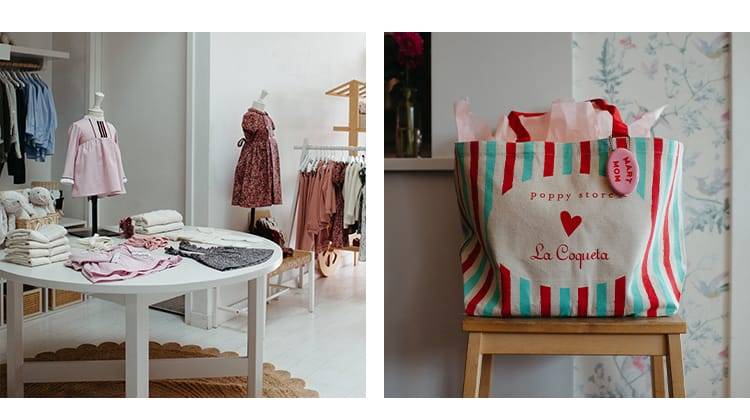 How did you first come across La Coqueta?
Heather and Jenny: Our wonderful friend Caitlin Fisher [who hosted our Marin event]! She is the most lovely, chic, and generous friend, is a neighbour in Ross and mentioned La Coqueta to me. I couldn't believe I had never heard of it, and she introduced me to Celia.
La Coqueta wasn't wholesaling to any boutiques, but we both agreed if anything changed, we would stay in touch. About a year later, I ended up taking a quick trip to London and we figured the partnership out in person. Once we met, we knew we would be great partners in this, and both were equally determined to figure it out.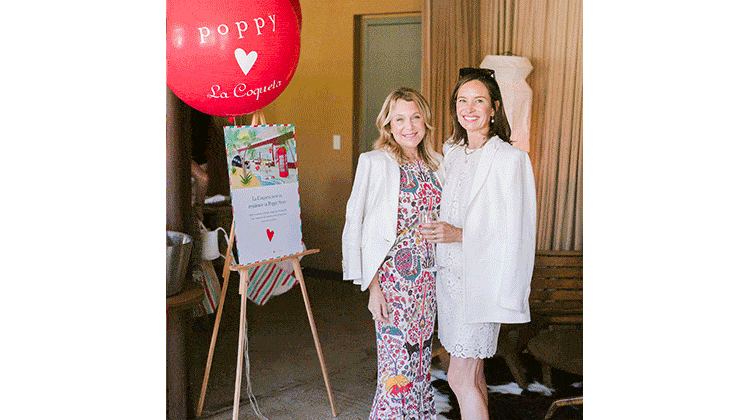 What are you most looking forward to about the partnership?
Heather: I love how this partnership has evolved, from buying a few pieces to truly representing La Coqueta in the US. It's so fun to see it in our stores, the classic silhouettes mixed with our more casual styling. I also have really appreciated getting to know Celia and the team, a creative-minded group of super hard-working working determined women growing a beautiful brand. I look forward to this partnership growing, and I wouldn't count out a Poppy popping into their Notting Hill boutique!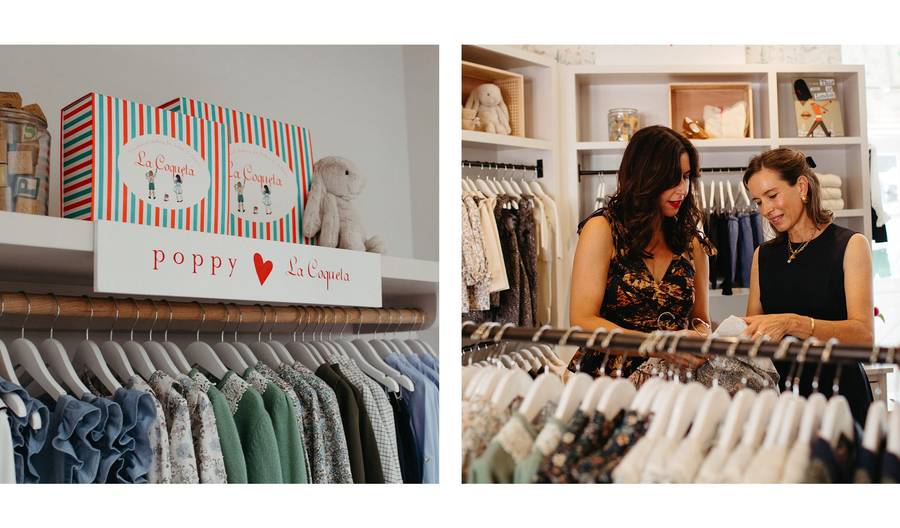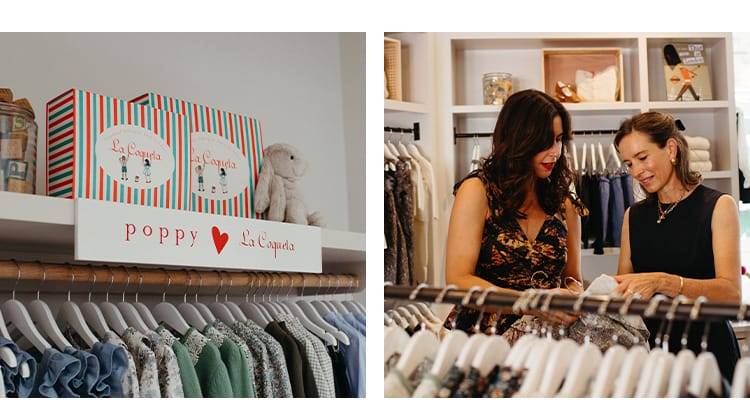 What do Poppy clients like the most about La Coqueta?
Jenny: Our customers love La Coqueta for the same reasons we do. They appreciate the classic style, timeless fabrics, and wide selection of dressy and casual options with charming details.
Are there any other big plans in the pipeline for the Poppy boutiques?
Jenny: I think in these challenging times we are just very happy to still be able to do what we love. We take immense pride in what we've achieved. Our current focus is on maintaining the beauty of our stores and we couldn't be more excited about our collaboration with La Coqueta. It feels like the perfect match!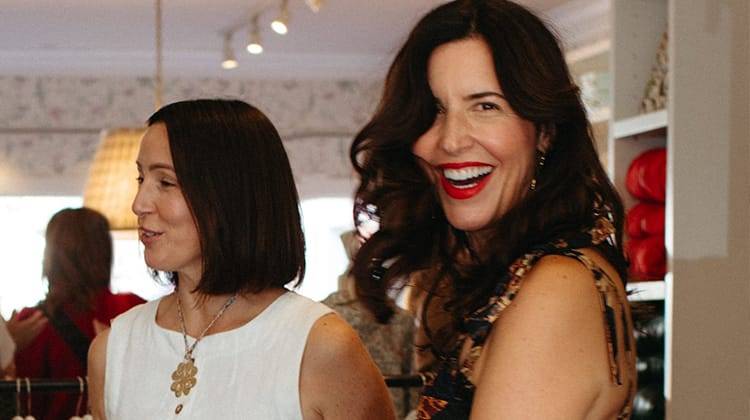 Q&A with La Coqueta Founder & Creative Director Celia Muñoz 
What are you most looking forward to about La Coqueta launching the shop-in-shops?
I'm most looking forward to experiencing a little La Coqueta world, outside of Notting Hill! Poppy's store aesthetic is so closely aligned with ours it naturally feels like an extension of the brand. When you walk into one of Poppy's boutiques and see La Coqueta, it is just like walking into our own Notting Hill flagship store. We knew it was important to give our American clients the same experience as if they were shopping in London, and the Poppy team have been incredible at making that happen.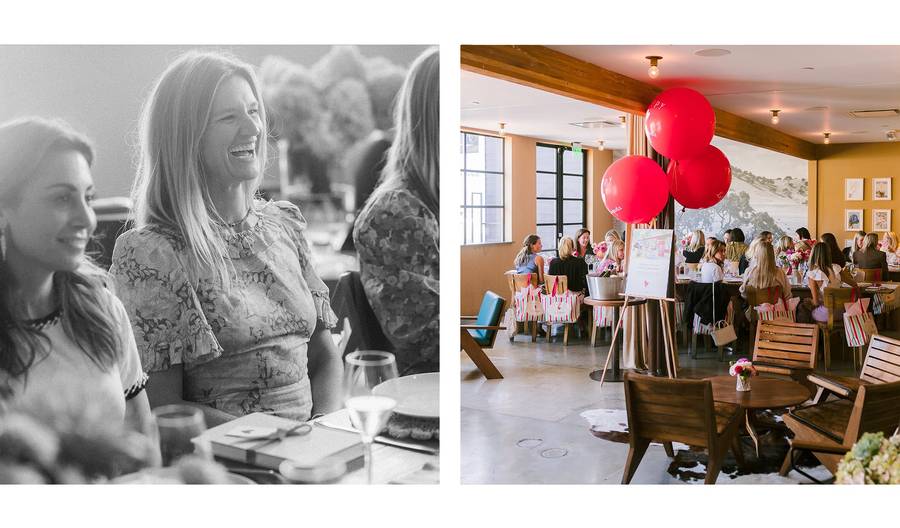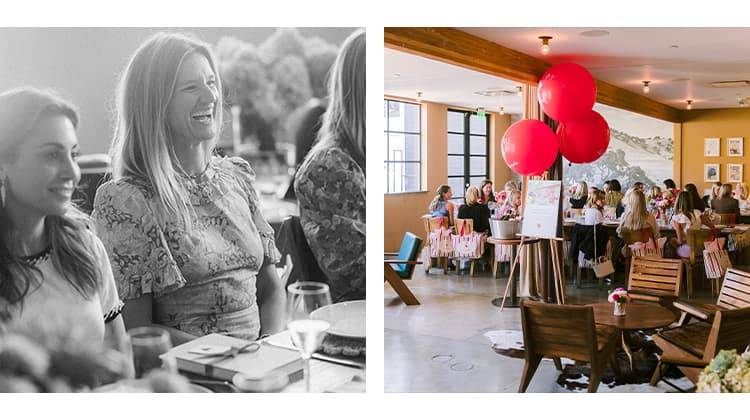 What speaks to you most about California?
I love everything about California, it is so different to London! The relaxed, carefree attitude, the friendly faces you see everywhere, the balmy weather, the beach - I would be here permanently if I could! It has such an inviting culture that is impossible to imitate or forge; kind, open-minded and embracing.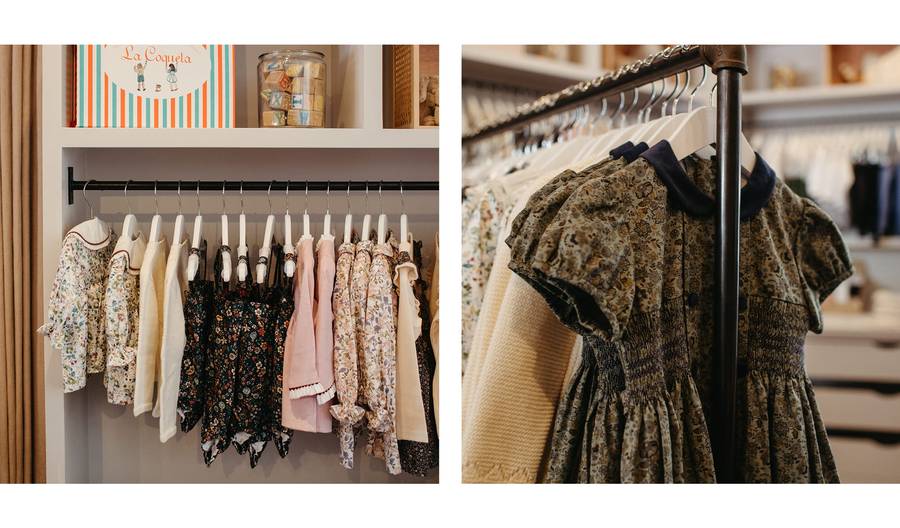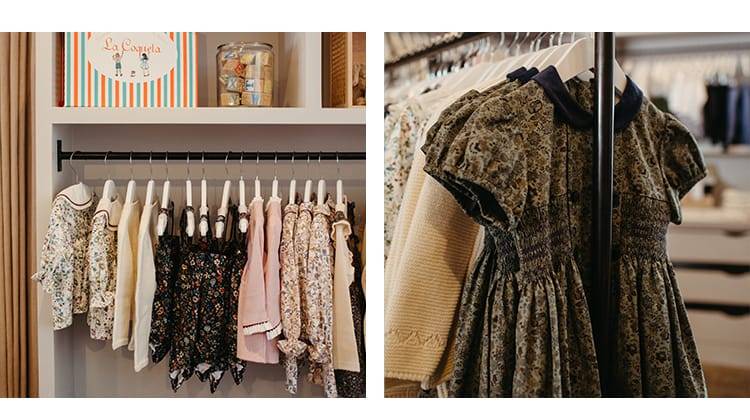 What can Poppy clients expect from the latest collection launching in-store?
One of the most exciting things about the partnership is that we will be stocking a much larger range of La Coqueta in the Poppy boutiques. This season we are introducing a wider collection of our classic girl's dresses and holiday outfits, with a much bigger selection of newborn baby gift sets and cotton separates for boys, and our Spanish Nappa leather shoes and cotton-rich hosiery.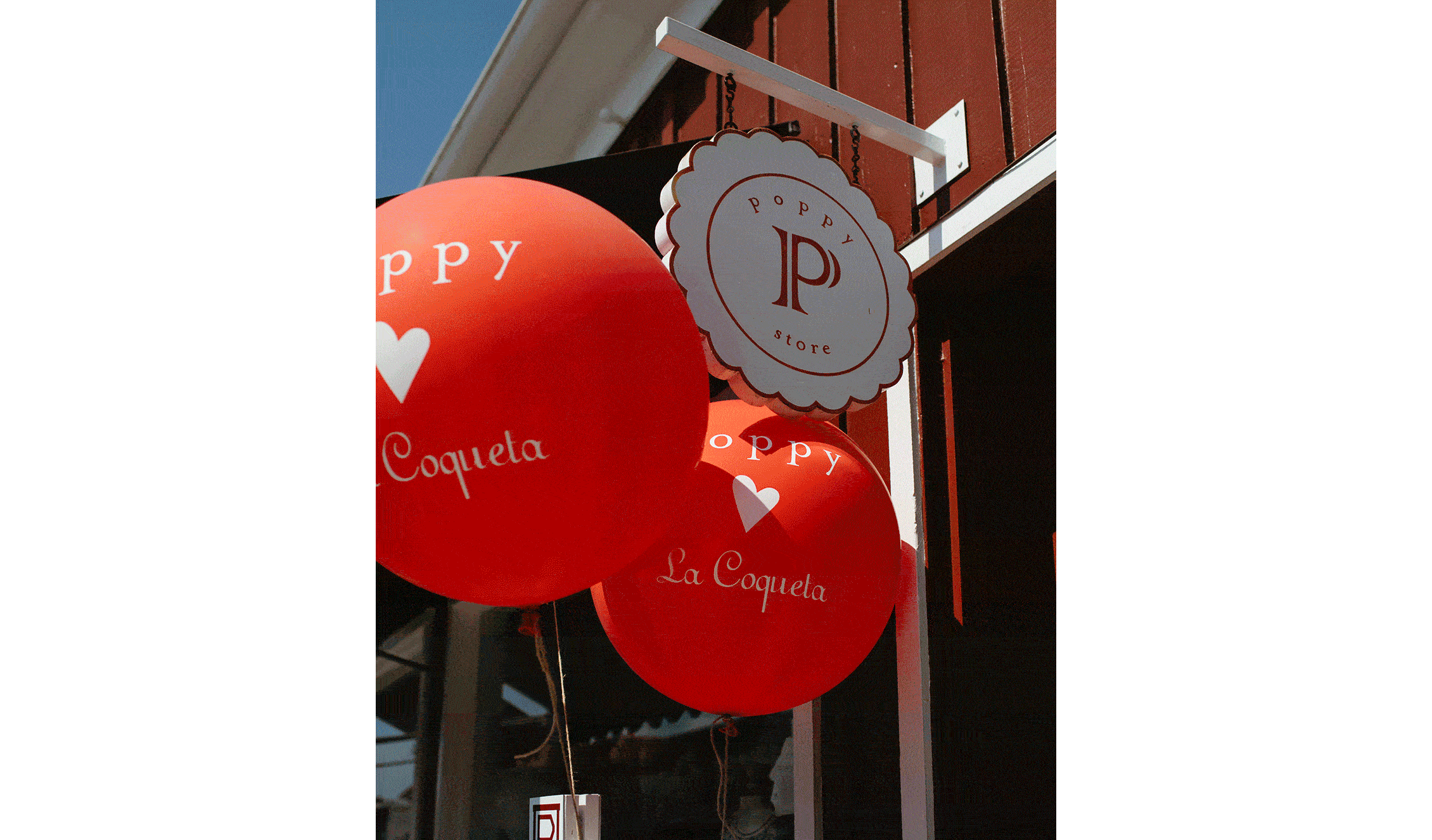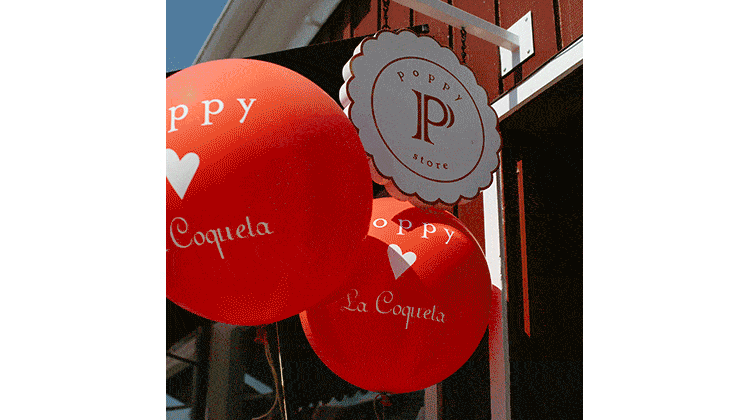 Why did you choose Poppy to become La Coqueta's "home away from home" in the US?
The only place I could envision La Coqueta's next home to be is Poppy. Their attention to detail, love for craftsmanship and dedication to a memorable customer experience are second to none, and I am so excited to see where this partnership takes us. Heather and Jenny's commitment to high-quality design, aesthetic and appeal is so closely aligned with La Coqueta; that it was the natural fit for creating our own little La Coqueta world in California. Despite our brand mainly being based in the UK, I know La Coqueta is in safe hands with the Poppy team, and this partnership is just the beginning.
Share this article
Share