We Love Our Neighbourhood | Notting Hill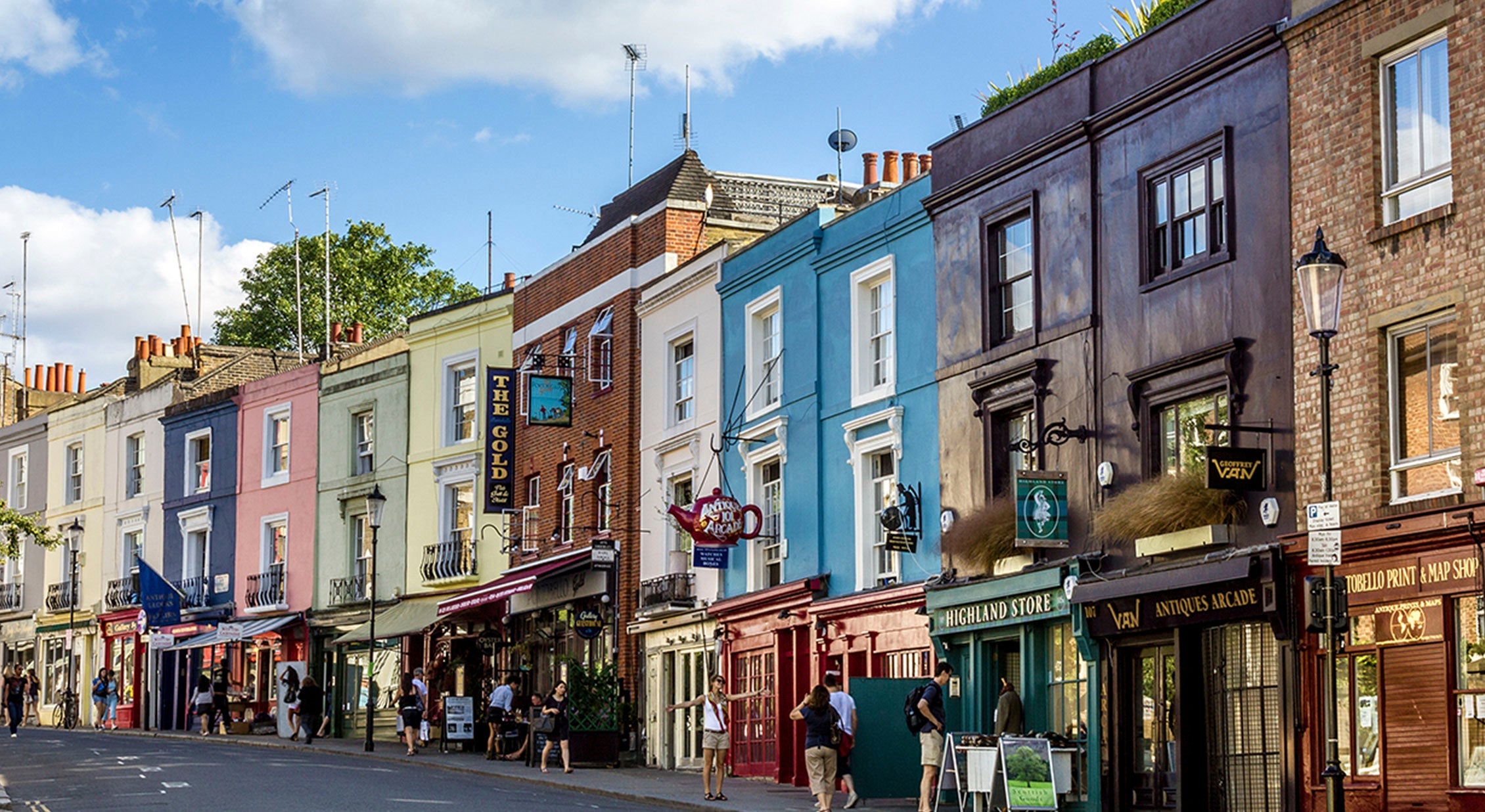 We are thrilled to have our stores located in some of London's most exciting neighbourhoods. This week we take a stroll around the colourful streets of Notting Hill.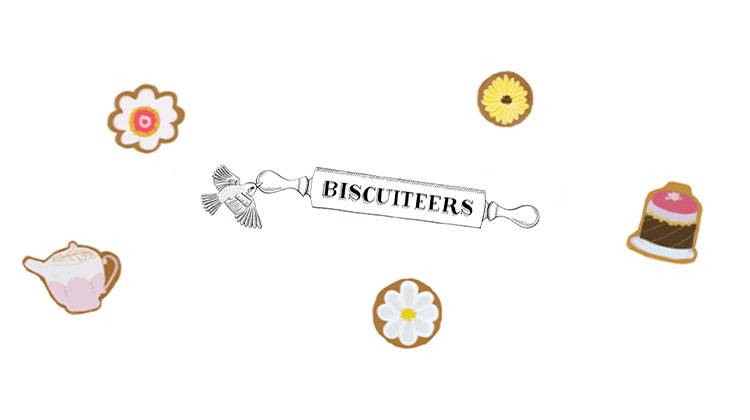 Bicuiteers
These beautiful biscuits capture your heart, imagination and taste buds. The Biscuiteers biscuits are edible works of art and make for the perfect gift. You can also learn how to decorate your own by booking into one of their classes. A great idea for a children's birthday party.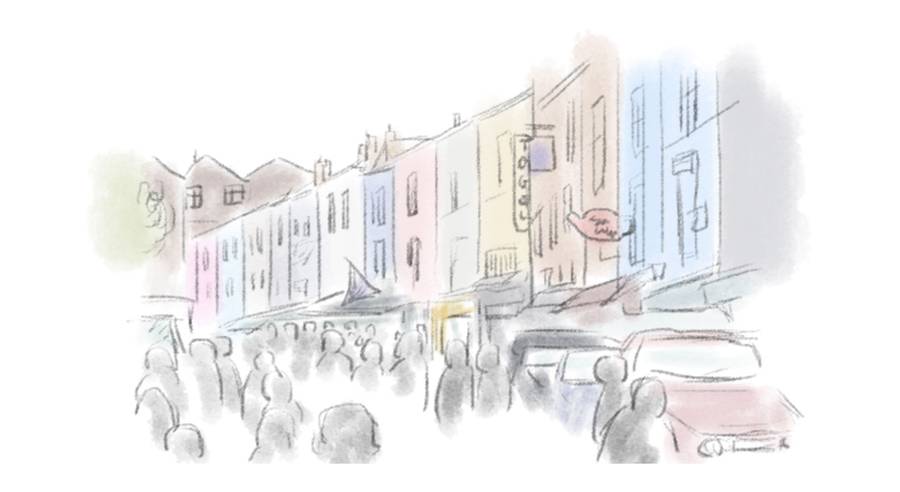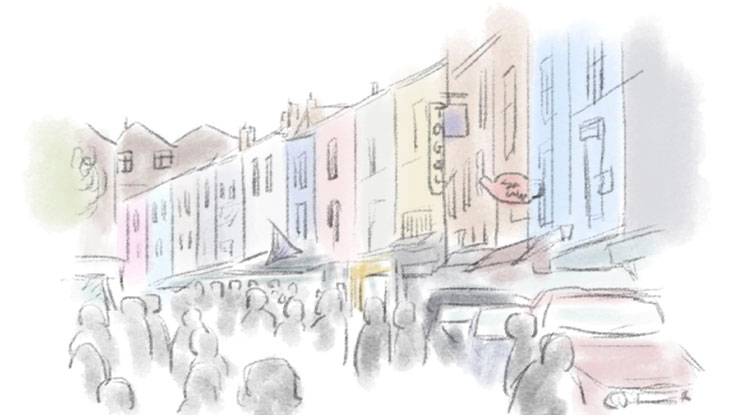 Portobello Road Markert
One of London's (and the world's) most iconic markets. Portobello Road Market is a vibrant, multicultural buzz of activity. With a selection of pubs, restaurants, antique shops and fruit and vegetable markets, you are spoilt for choice. There is also some fantastic vintage shopping to be done on Fridays and Saturdays, and this is where many designers once came (and still do) to find inspiration amongst the old. Our piece of advice is to visit this market on a Friday when there is far less weekend traffic!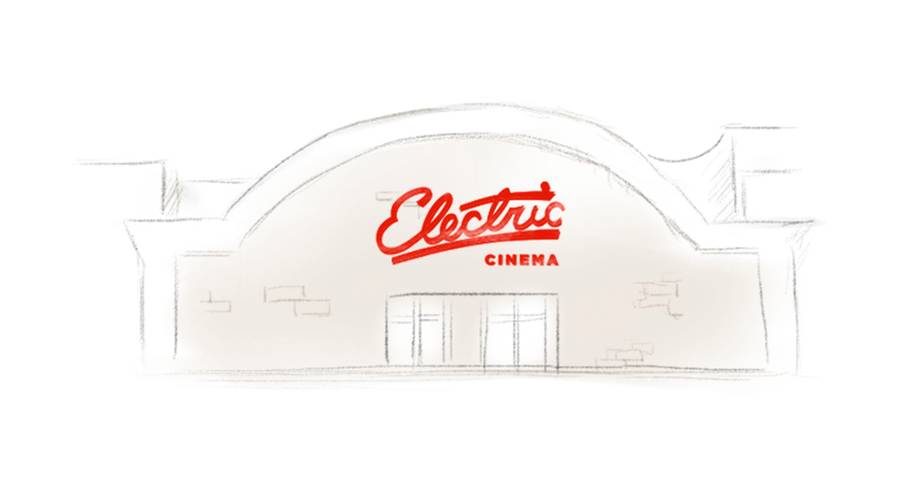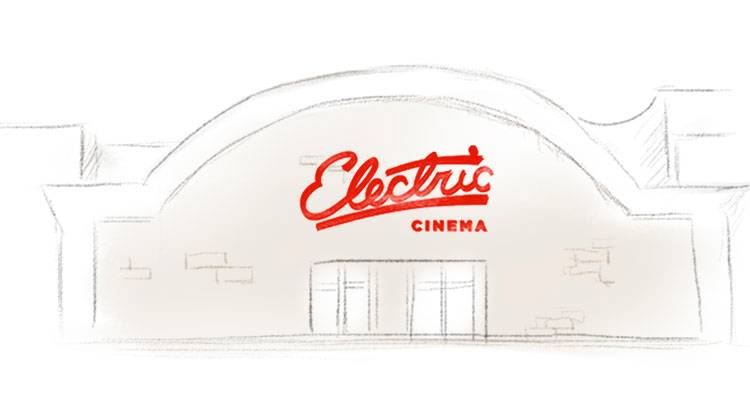 The Electric Cinema
The Electric Cinema first opened in 1910 and was one of the first buildings in Britain to be designed for motion picture exhibition. Its interior reflects the cinema's history, 65 leather armchairs provide ultimate comfort for cinema-goers. Those with valid membership cards also have access to Kids Club which screens films for children in the mornings.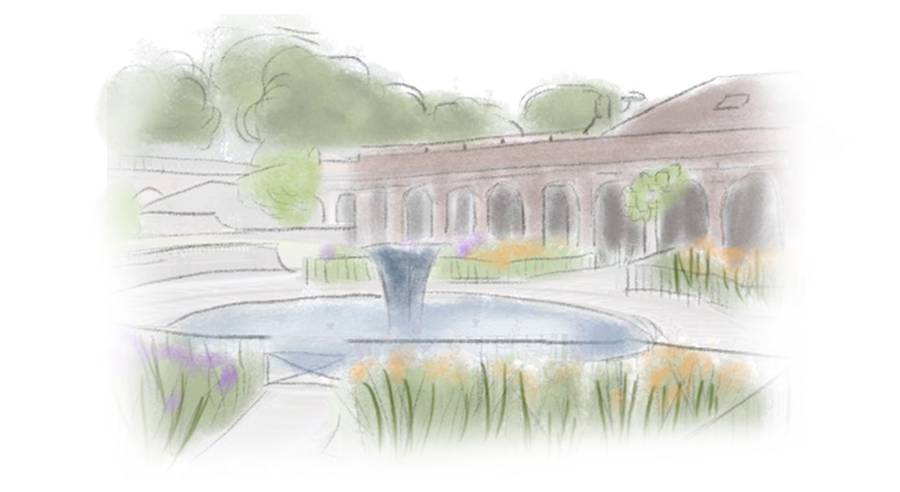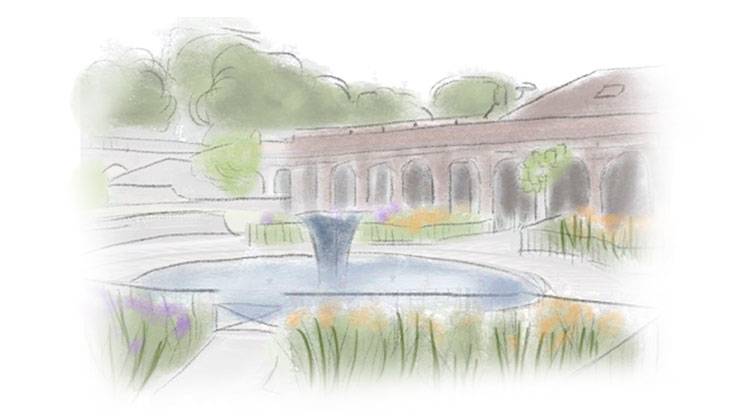 Holland Park
There is so much on offer in Holland Park, and it is a great spot for kids to run off some steam. There is an adventure playground, enclosed sports area and woodlands abundant with wildlife. There is also the beautiful Kyoto gardens, a Japanese garden donated by the Chamber of Commerce of Koyoto in 1991.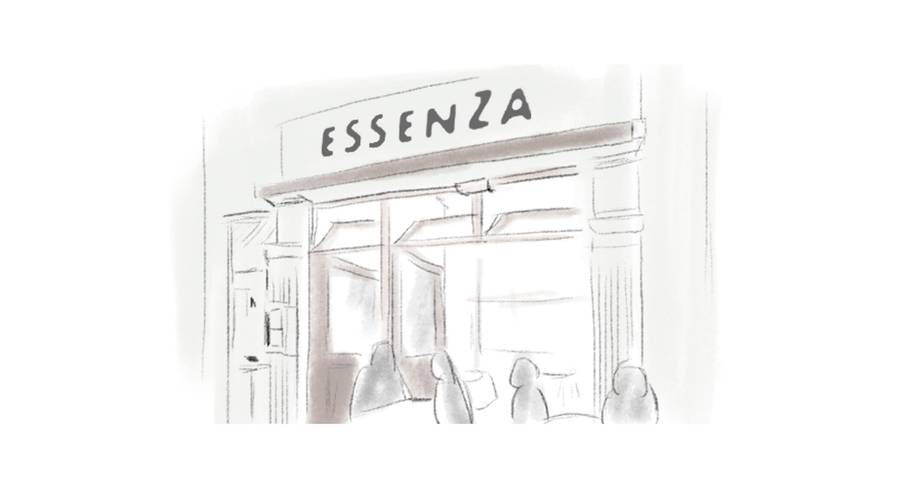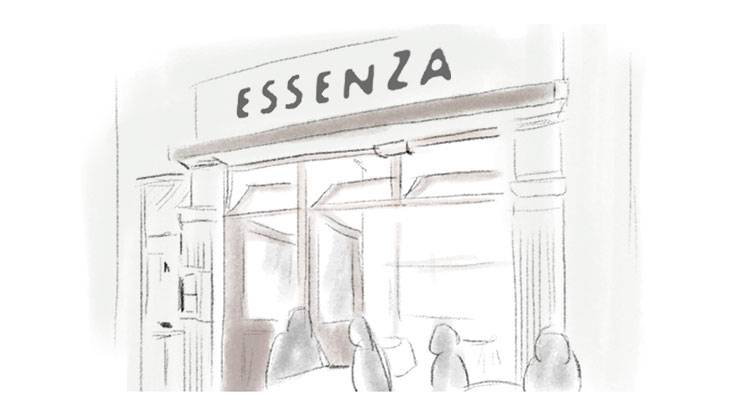 Essenza
Essenza offers good honest and delicious Italian food. Attracting regular customers who love to visit for the friendly staff and cosy environment. Essenza offers fresh seasonal produce and recipes from different regions of Italy. A perfect spot for the whole family.
Top Tip – House spotting
On a beautiful sunny autumn day, take your kids out to spot the brightly painted houses dotted around Notting Hill's vibrant streets.
Share this article
Share